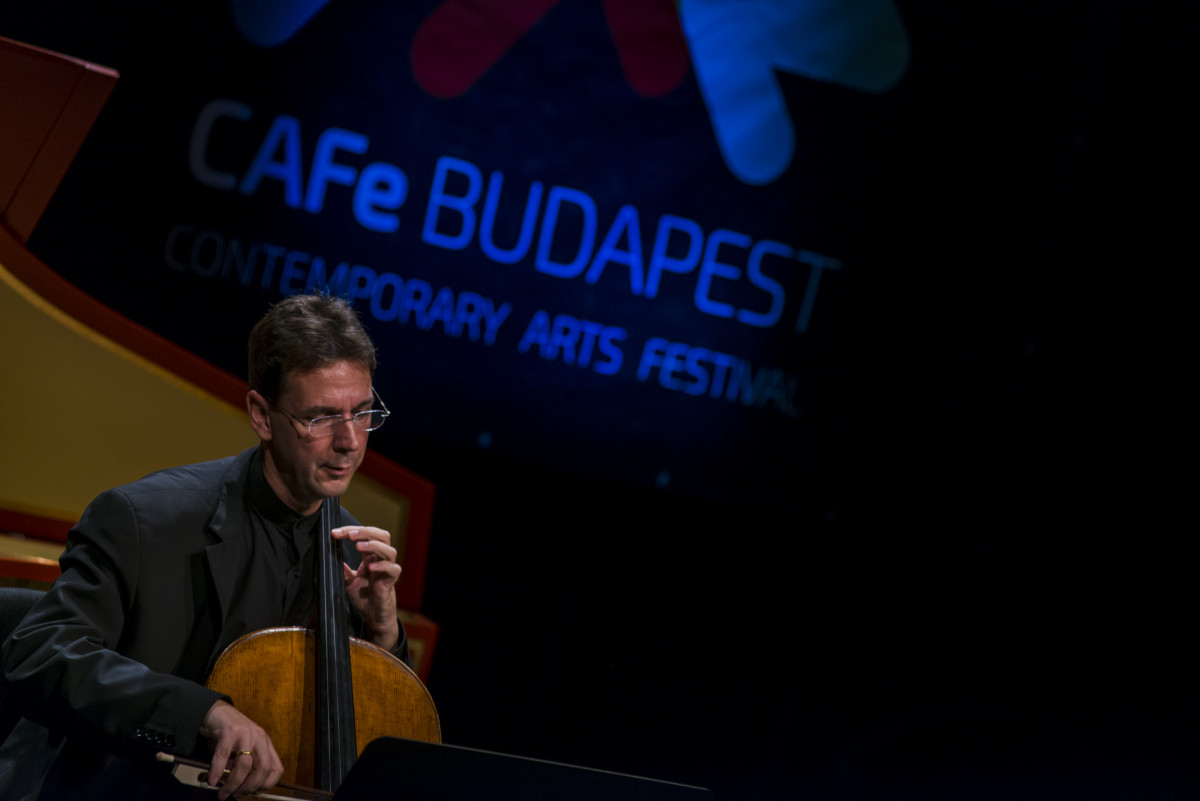 CAFe Budapest | Tamás Varga Plays the Cello
CAFe Budapest Contemporary Arts Festival 2018
Concert Hall
Program:
Kodály Zoltán: Solo Sonata, Op. 8
Vidovszky László: Új mű – ősbemutató
Vajda Gergely: Captain Hume's Last Pavin
Akira Nishimura: A Song of Kalavinka
Aaron Jay Kernis: Új mű – ősbemutató
Tamás Varga, principal cellist of the Vienna Philharmonic, has been living in Austria for almost two decades. The programme of his Budapest solo concert, however, proves he has maintained his connections with Hungarian music and contemporary Hungarian composers. Gergely Vajda's piece, for instance, was commissioned by Varga. The titular captain of Captain Hume's Last Pavin was a historic person, a soldier, composer, and viola da gamba player who lived in the first half of the 17th century. The Scottish gentleman's life was, as they say, more compelling than fiction. Gergely Vajda's piece not only evokes Tobias Hume's figure, but also establishes a rapport with Kodály's Solo Sonata.
Tickets are available for 2000 HUF on the spot,
online at cafebudapestfest.hu, and at InterTicket Jegypont partners across Hungary.
An event jointly organized with CAFe Budapest.