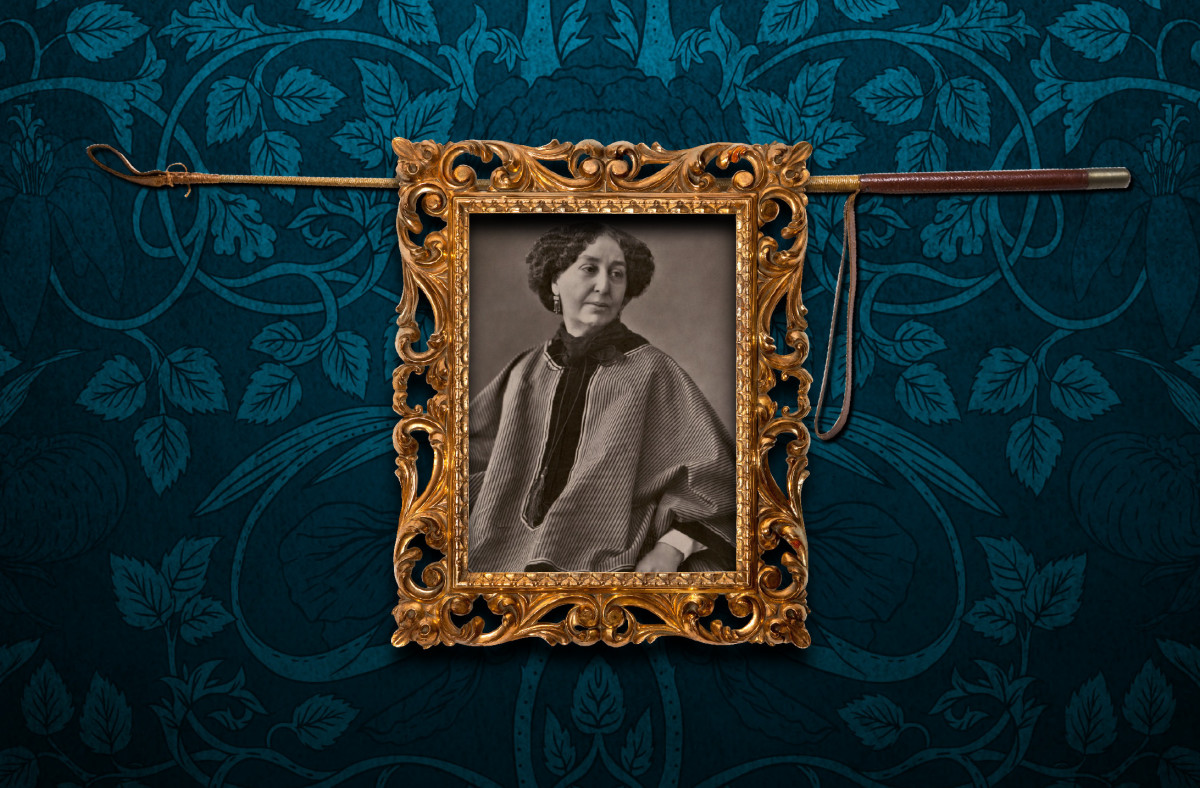 Concert Season of the Danubia Orchestra Óbuda: Salon de musique 3. – George Sand
Program:
Ignaz Moscheles: Esz-dúr szonáta négy kézre – I. tétel
Franz Schubert – Liszt Ferenc: Die Rose
Liszt Ferenc: Hat lengyel dal – részletek
Frédéric Chopin: e-moll zongoraverseny
Featuring:
Anna Nagy – piano
Ildikó Rozsonits – piano
Valentin Magyar – piano
Tamás Érdi – zongora
Danubia Orchestra Óbuda
Conductor: Shoji Haraguchi
Host: Eckhardt Gábor
Live Stream on Fidelio.hu's Facebook page
Cherchez la femme! Behind every great man there is a peculiar woman (or more). And, from time to time, beasts with a radiant vibe come into sight to play a central role in the life of whole generations of artists. Such was Alma Mahler, with her dozens of genius lovers / husbands, or the eccentric George Sand in men's clothes who, beside the fierce romance matters with Chopin could be a center of the intellectual life of whole Paris. She was the first audience and critic to many masterpieces of Chopin and Liszt, therefore, their most beautiful melodies reflect the impact of this marvelous woman.
In the concert, between the compositions, informative reviews will be announced in Hungarian.
Tickets are available for 2800 HUF on the spot,
online at jegy.hu,
and at InterTicket Jegypont partners across Hungary.