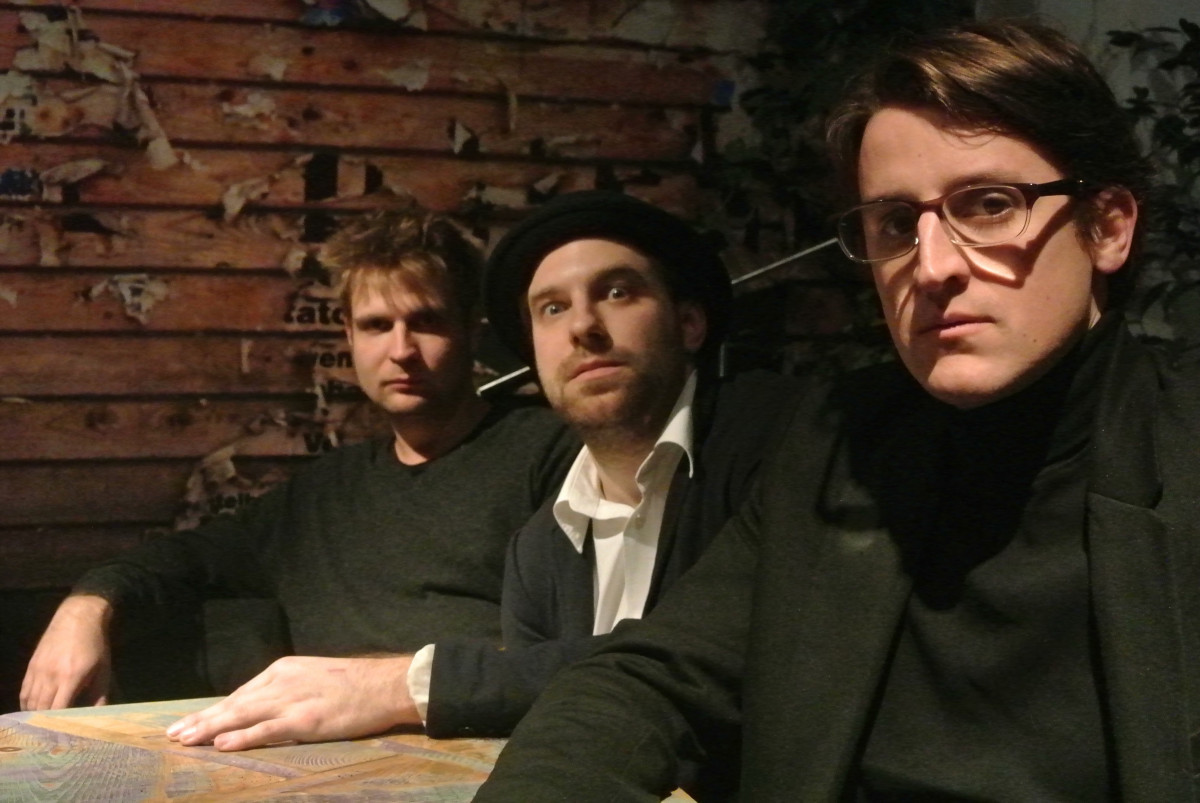 CANCELLED | AMP feat. Gergő Kováts (HU)
Featuring:
Péter Ajtai - double bass
Máté Pozsár - piano
Szilveszter Miklós - drums
Gergő Kováts - winds
Dear Guests,
In accordance with the state of emergency declared in Hungary, Budapest Music Center is cancelling all events between November 10 and December 10, 2020 as a force majeure measure.
Tickets purchased online will be automatically refunded by Interticket. Tickets purchased in person are refundable online at jegy.hu/altalanosjegyvisszavaltas. Please check BMC's website for further announcements.
We appreciate your cooperation and understanding.
Budapest Music Center
---
The members of the band are those of the young Hungarian jazz generation who research the latest trends in free improvisational music. They deal with both improvisational and compositional music. AMP feat. Gergő Kováts is one of the most radical formations of the contemporary Hungarian scene, a special encounter of four great musicians. The band has performed with various line-ups at the Jazztopad Jazz Festival, the 12 Points Jazz Festival in Dublin and the Are you Free Jazz Festival in Wroclaw, among others. The members of the quartet have already played with musicians as Peter Brötzmann, Alexander von Schlippenbach, Johannes Bauer, Rudi Mahall, Ken Vandermark or Marco Einedi.