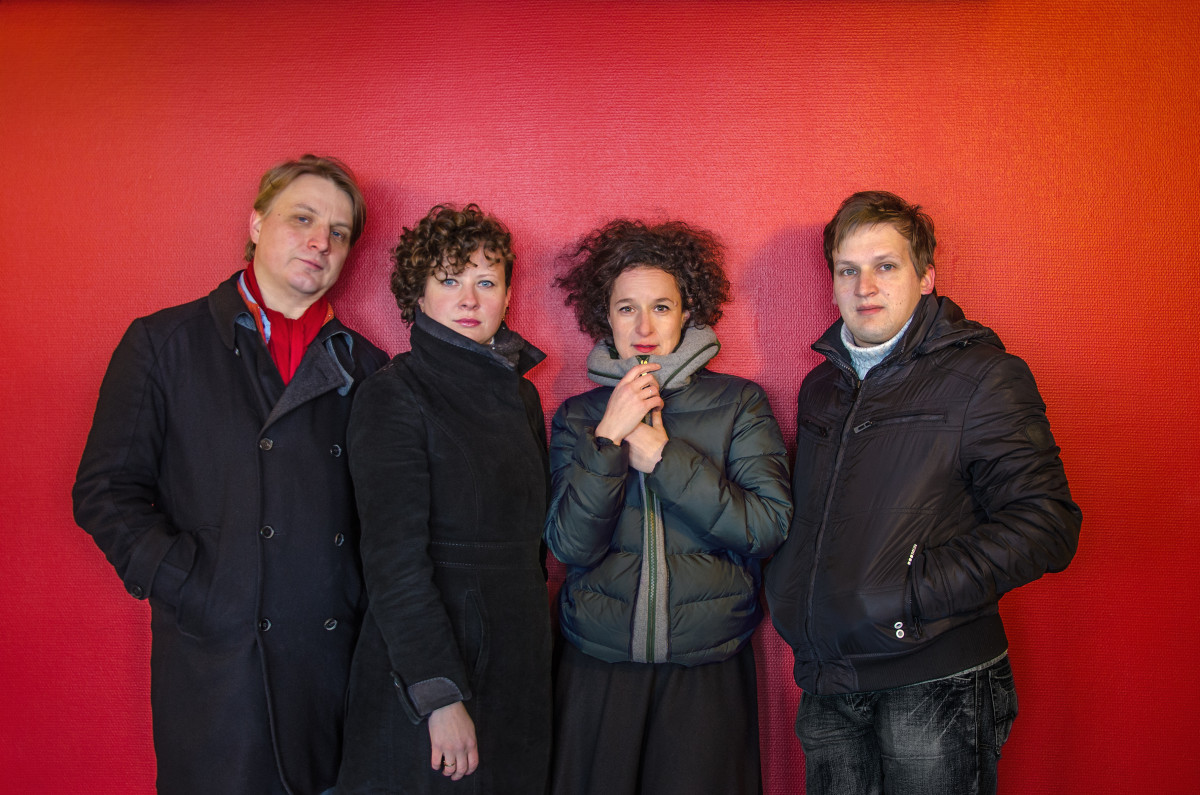 Átlátszó Hang New Music Festival 2020 | Asasello Quartet II. – NRW30
Program:
Árpád Solti: AI3I3A – for string quartet
Judit Varga: Ombres Densément Tissées
Máté Balogh: Dadamusik – Hommage à Kurt Schwitters & his Ursonate – for string quartet
Péter Tornyai: Weitere intime Briefe
Featuring:
Rostislav Kozhevnikov – violin
Barbara Streil – violin
Justyna Sliwa – viola
Teemu Myöhänen – cello
The Asasello Quartet is an European ensemble. Founded in the year 2000 by students in Walter Levin's chamber music class at the Basel conservatory, the musicians have gone on to make a name for themselves as outstanding interpreters of the classical/Romantic repertoire, modern classical music and more. The founding four completed their formal studies with the Alban Berg Quartett and David Smeyers at the Cologne Hochschule für Musik und Tanz. Numerous accolades and awards as well as project funding grants have allowed the group to realize original concepts and to put new ideas, recording techniques and forms of concertizing into practice. Asasello programs are intelligent and sophisticated; never mainstream. If need be, "the Asasellos" will gladly jump from their chairs or out of their tuxes.
Tickets are available for 2000 HUF on the spot,
online at jegy.hu,
and at InterTicket Jegypont partners across Hungary.
℗ BMC