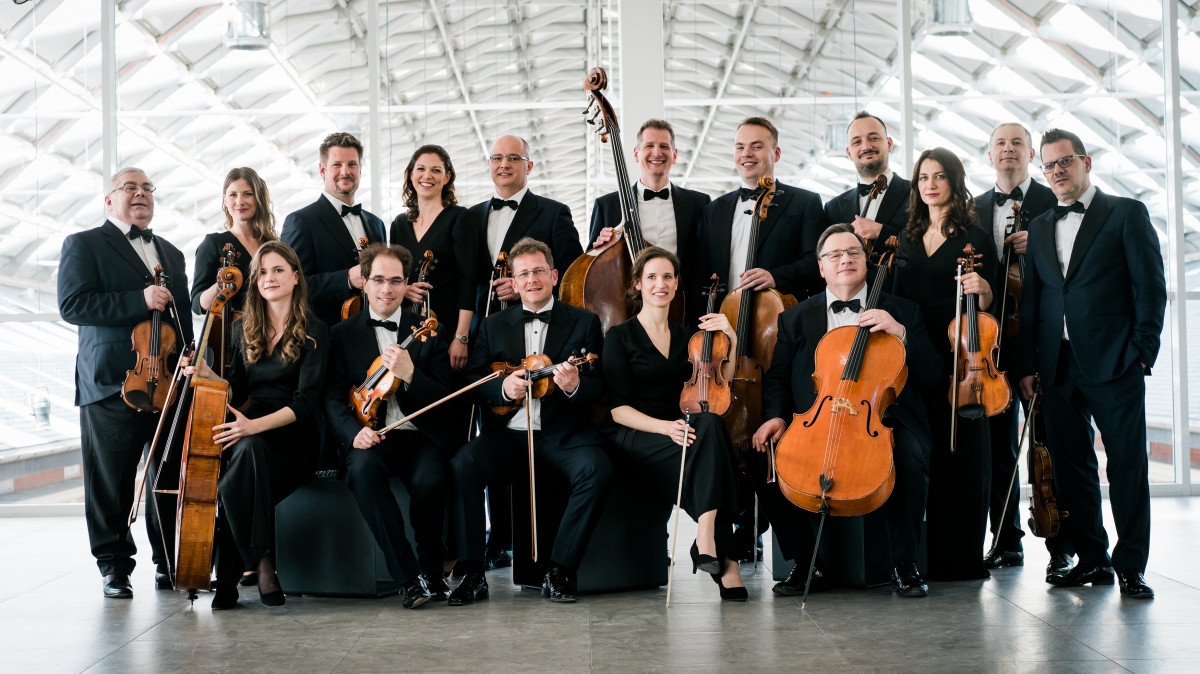 Audience Favourites from the New Repertoire of the Franz Liszt Chamber Orchestra: Musical Journey Across Three Continent
Program:
Jörg Widmann: 180 Beats per Minute
Miho Hazama: Chimera – for strings
Christopher Cerrone: High Windows – Hungarian premiere
Pavel Fischer: 3. vonósnégyes "Mad Piper" – version for string orchestra

Featuring:
Franz Liszt Chamber Orchestra
Concert Master: Péter Tfirst
Artistic Director: István Várdai
This evening, the Liszt Ferenc Chamber Orchestra will perform European, American and Asian works that have already been met with loud applause at last year's festival concerts. Upbeat, ecstatic and profound passages are alternating, with thought-provoking beauty and at times sadly poignant – as our world goes, so goes its music. The stylistic framework is the 20th-21st centuries, but the eternal musical ideas are a warning against impermanence. So the orchestra is working with a tried and tested recipe, with a few updates. Everyone is welcome to try, or to enjoy again, or even to comment on how the ensemble sounds now in works by Jörg Widmann, Miho Hazama, Christopher Cerrone and Pavel Fischer.
Tickets are available for 3800 HUF on the spot,
online at jegy.hu,
and at InterTicket Jegypont partners across Hungary.