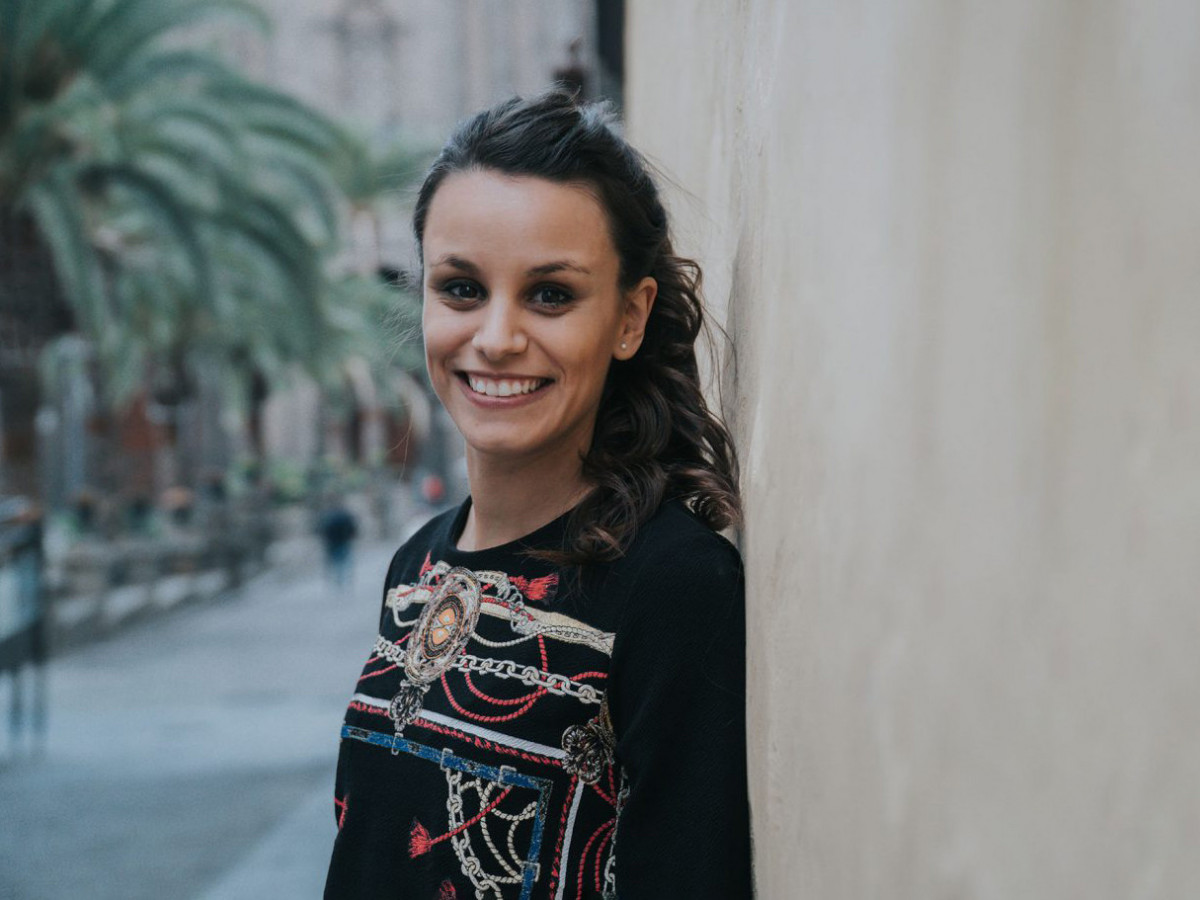 CANCELLED | Bach Bridges | Cantata
Program:
Csaba Szabó: Psalm from the collection of the Harmonized Transylvanian-Hungarian songs from 18th century
Johann Sebastian Bach: Aria from Seufzer Tränen, Kummer, Not BWV 21
Mathilde Wantenaar: Seufzer
Johann Sebastian Bach: Cantata Mein Herze schwimmt in Blut BWV 199
Recitative: Mein Herze schwimmt im Blut
Aria: Stumme Seufzer, stille Klagen
Recitative: Doch Gott muss mir genädig sein
Aria: Tief gebückt und voller Reue
Recitative: Auf diese Schmerzensreu
Chorale: Ich, dein betrübtes Kind
Recitative: Ich lege mich in diese Wunden
Aria: Wie freudig ist mein Herz
***
Ludwig van Beethoven: Piano Trio in c minor Op. 1 no. 3
Allegro con brio
Andante cantabile con Variazioni
Menuetto con Trio: Quasi Allegro
Finale. Prestissimo
Featuring:
Tania Lorenzo – soprano
Jae-Won Lee – violin
Adrián Marrero – violin
Philip Schell – violin
Michael Gieler – viola
Lidy Blijdorp – cello
Péter Szabó– cello
Beáta Berta – oboe
Zsolt Fejérvári – double bass
Ágnes Várallyay – harpsichord
István Lajkó – piano
Dear Guests,
In accordance with the state of emergency declared on March 11 in Hungary, Budapest Music Center is cancelling all of its events between March 14 and April 13, 2020 as a force majeure measure. For events after April 13, ticket sales are suspended until further notice. Please check BMC's website for further announcements.
Tickets purchased online will be automatically refunded by Interticket. Tickets purchased in person are refundable at the point of purchase. Registered participants will be notified via email.
Opus Jazz Club will open its restaurant on weekdays between 11am and 16pm.
We appreciate your cooperation and understanding.
Budapest Music Center
March 12, 2020
---
Yet another interesting artist is making her Hungarian debut at the Bach Bridges Festival. The soprano Tania Lorenzo was born on the Island of Gran Canaria and is finding growing attention in the international music world since her performances at the Dresdner Staatsoper in Germany. Her pure voice is perfect for Bach's Cantatas which Bach himself considered his most important works. The Cantata BWV 21 inspired the young Dutch composer Mathilde Wantenaar to write her short and moving piece Seufzer. The program is rounded off by a brilliant early piano trio by Beethoven featuring a young Hungarian pianist, István Lajkó, Jae-Won Lee and Péter Szabó.
---
The third Bach Bridges Festival at the Budapest Music Center is once again a collaboration between musicians of the Budapest Festival Orchestra and their colleagues of the Royal Concertgebouworkest from Amsterdam with the artistic direction of Michael Gieler and Péter Szabó. Their programs in this edition are dedicated to two of the greatest composers of all times, Bach and Beethoven. We are delighted to introduce a number of very promising young artists in our festival.
We will keep the tradition of starting each concert with the psalms of Csaba Szabó.
After their concerts at the BMC, most musicians will continue to make music together at the International Bach Festival of Gran Canaria.
The Bach Bridges Festival is a joint project between the Music Stages Foundation from the Netherlands, the Csaba Szabó International Society from Hungary and the Budapest Music Center.
Dear Guests,
In accordance with the state of emergency declared on March 11 in Hungary, Budapest Music Center is cancelling all of its events between March 14 and April 13, 2020 as a force majeure measure. For events after April 13, ticket sales are suspended until further notice. Please check BMC's website for further announcements.
Tickets purchased online will be automatically refunded by Interticket. Tickets purchased in person are refundable at the point of purchase. Registered participants will be notified via email.
Opus Jazz Club will open its restaurant on weekdays between 11am and 16pm.
We appreciate your cooperation and understanding.
Budapest Music Center
March 12, 2020