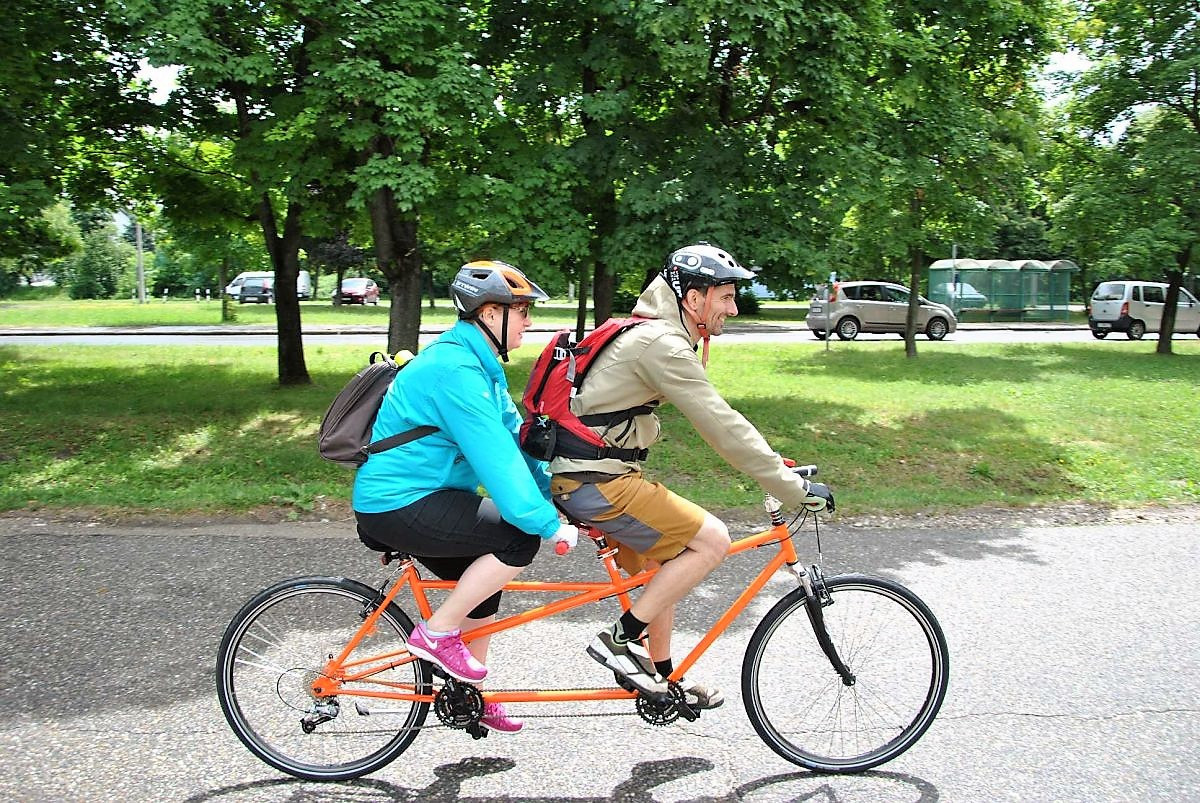 Riding in Harmony – Charity Concert with the Budapest Strings
Program:
Johann Sebastian Bach: Brandenburg Concerto No. 3, BWV 1048
Antonio Vivaldi: Bajazet, RV 703 – Sposa son disprezzata
Antonio Vivaldi: Concerto in A Major, RV 158
Georg Friedrich Händel: Ottone, HWV 15 – Trema tiranno
*****
Wolfgang Amadeus Mozart: Laudate Dominum, K. 339
Wolfgang Amadeus Mozart: Concerto in C Major for Flute and Harp, K 299
Featuring:
Mária Flamich – soprano
Zsuzsanna Menyhárt – flute
Júlia Szilvásy – harp
Soma Dinyés – harpsichord
Budapest Strings
Concert Master: Ágnes Soltész
Artistic Director: Károly Botvay
Works by Vivaldi, Händel, Bach and Mozart are performed by the Budapest Strings at this one-time charity concert. Ticket proceeds will be donated to charity: purchasing tandem bicycles for the annual tour of people with vision loss organized by the Mozdulj! Association with the help of the Összhang Foundation, Csepel Bycicles, and BMC.
Tickets are available for 4000 HUF on the spot,
online at jegy.hu,
and at InterTicket Jegypont partners across Hungary.
Student and pensioner tickets are available for half price on the spot.
℗ BMC