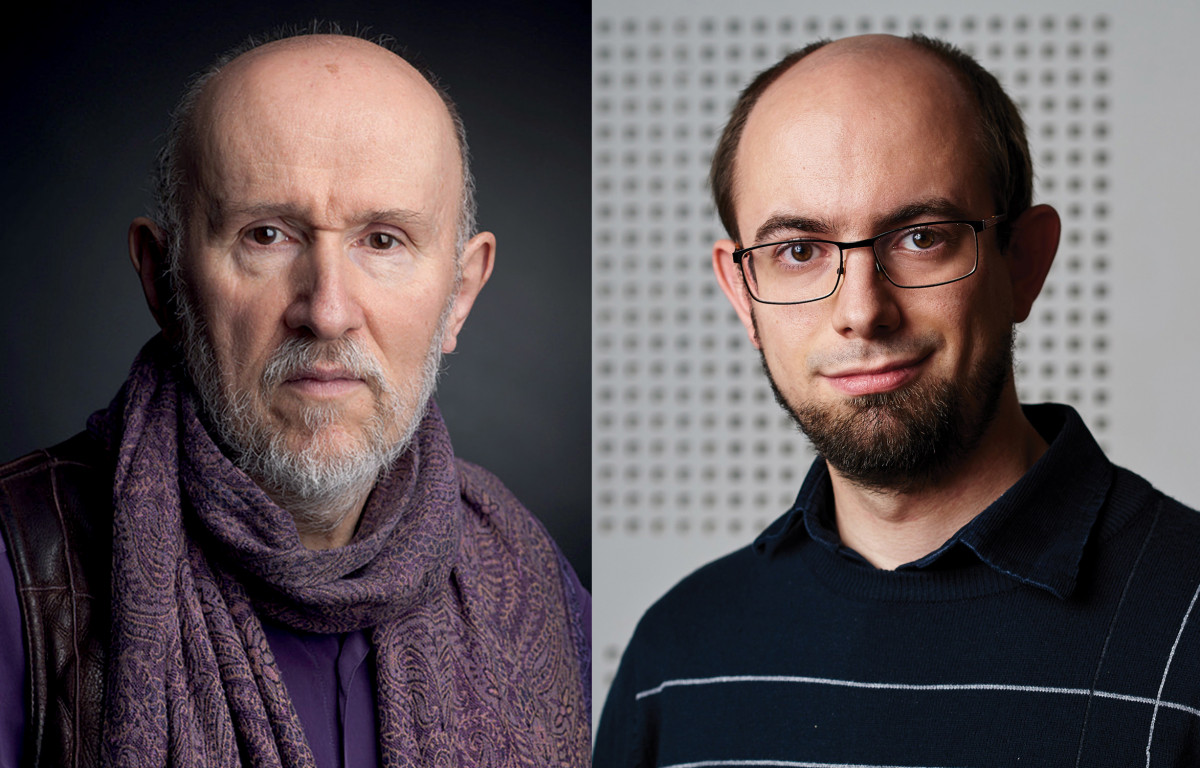 Budapest Strings: Classical Lights 1.
Program:
Arthur Honegger: Hymn
Tornyai Péter: Csak hallomásból – Dukay Barnabásnak
Dukay Barnabás – Erik Satie: A Názáreti második darabja
Dukay Barnabás: Boldogok, akik szomorúak, mert megvigasztalják őket
Dukay Barnabás: A Pantokrátor szentjei körében
Dukay Barnabás: Az önmagában nyugvó szív második motettája
Liszt Ferenc: Angelus

Featuring:
Budapest Strings
Concert Master: János Pilz
Artistic Director: Károly Botvay
Host: Szabolcs Molnár
Hetvenedik születésnapja alkalmából a múlt évben köszönthettük Dukay Barnabást. Zeneszerzői stílusán szinte semmilyen nyomot nem hagytak a művészi önfelmutatás gesztusainak, ennek ellenére – vagy éppen ezért – egy Dukay-darabot szinte egyetlen hang alapján fel lehet ismerni. Művei sok szálon kapcsolódnak a múlthoz, a számára kedves mesterek és művek kánonja ugyanakkor egy alternatív zenetörténetet körvonalaznak. Ebben a kánonban olyan, egymástól távolinak gondolt alkotók játszanak kiemelkedően fontos szerepet, mint Bach, Satie vagy Liszt. De vajon hogyan tud kapcsolódni ehhez a kánonhoz egy olyan fiatal alkotó, mint Tornyai Péter? És hogyan talált rá Honegger különleges hangvételű vonószenekari darabjára? Megígérhetjük, hogy a Klasszikusok tükrében koncertsorozat új évadában sem maradnak kérdések a levegőben.
Tickets are available for 2500 HUF on the spot,
online at jegy.hu,
and at InterTicket Jegypont partners across Hungary.
Season Ticket: 5500 HUF
Next Concerts of the Season Ticket: 26 of February and 2 April 2022