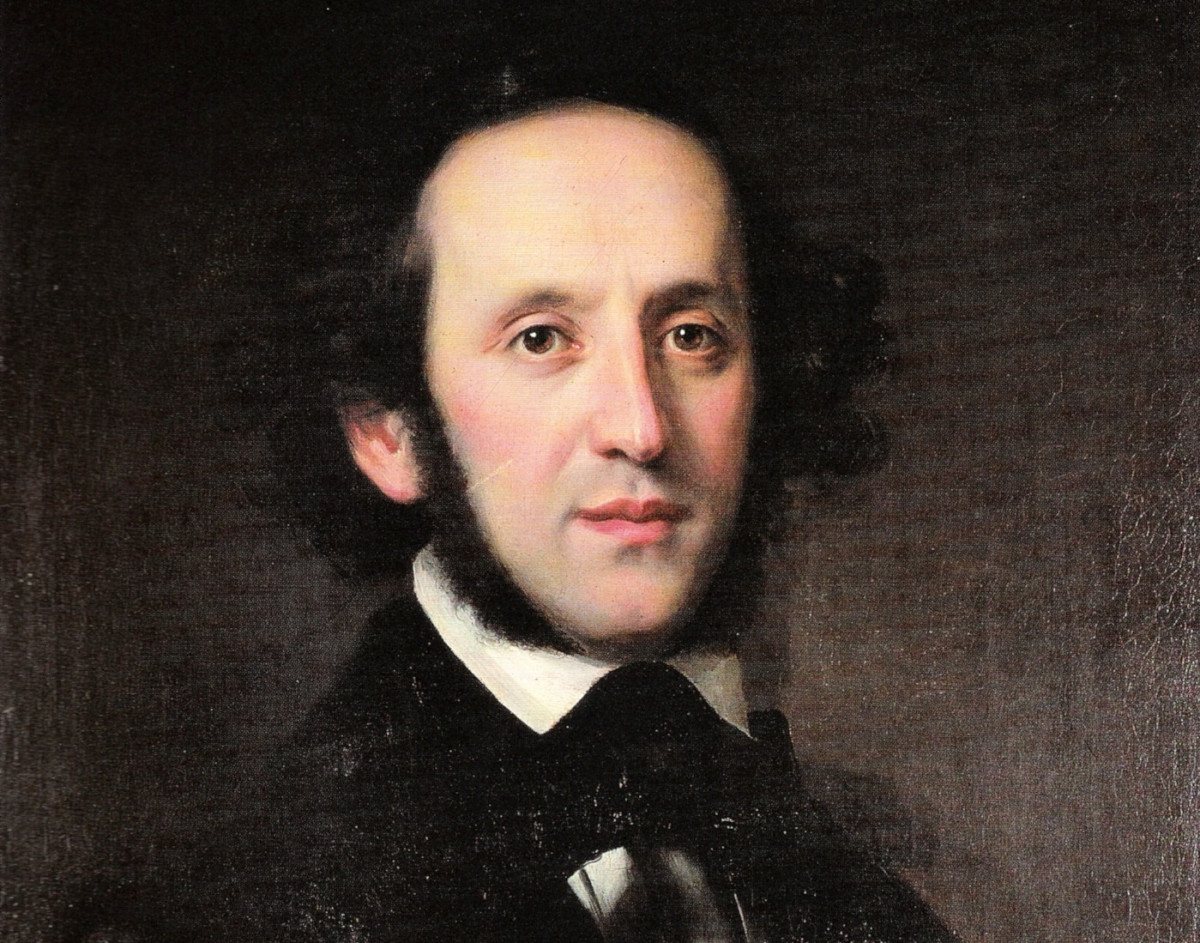 Budapest Strings: Close to Mendelssohn No. 3
Bősze Ádám és a Budapesti Vonósok sorozata
Concert Hall
Program:
Fanny Hensel: String Quartet in E-flat Major (orchestral version)
*****
Felix Mendelssohn-Bartholdy:
Ave Maris stella MWV C 3
Salve Regina MWV C 2
Featuring:
Éva Bodrogi – soprano
Budapest Strings
Concert Master: János Pilz
Artistic Director: Károly Botvay
Host: Ádám Bősze
"They used to call me Moses Mendelssohn's son, now I'm referred to as Felix Mendelssohn's father" – grumbled Abraham Mendelssohn who conjured a very special home for his children, Fanny, Felix, Rebecca and Paul. It was not simply a matter of material well-being, but of a cultural, spiritual wealth whose roots go back to the philosopher Moses Mendelssohn on the one hand and to the Bach family on the maternal branch on the other. Through the letters of the Mendelssohn children, especially Fanny and Felix, the recollections of friends and contemporaries, and the works of Felix Mendelssohn Bartholdy, we can peek into a world where the greatest composers of the era were just as familiar as the names of Wilhelm von Humboldt, Friedrich Schlegel, Wilhelm Hensel and Johann Wolfgang von Goethe.
Tickets are available for 2500 HUF on the spot,
online at jegy.hu,
and at InterTicket Jegypont partners across Hungary.
Season Ticket: 5500 HUF
Other Concerts of the Season Ticket: 14 January and 11 March