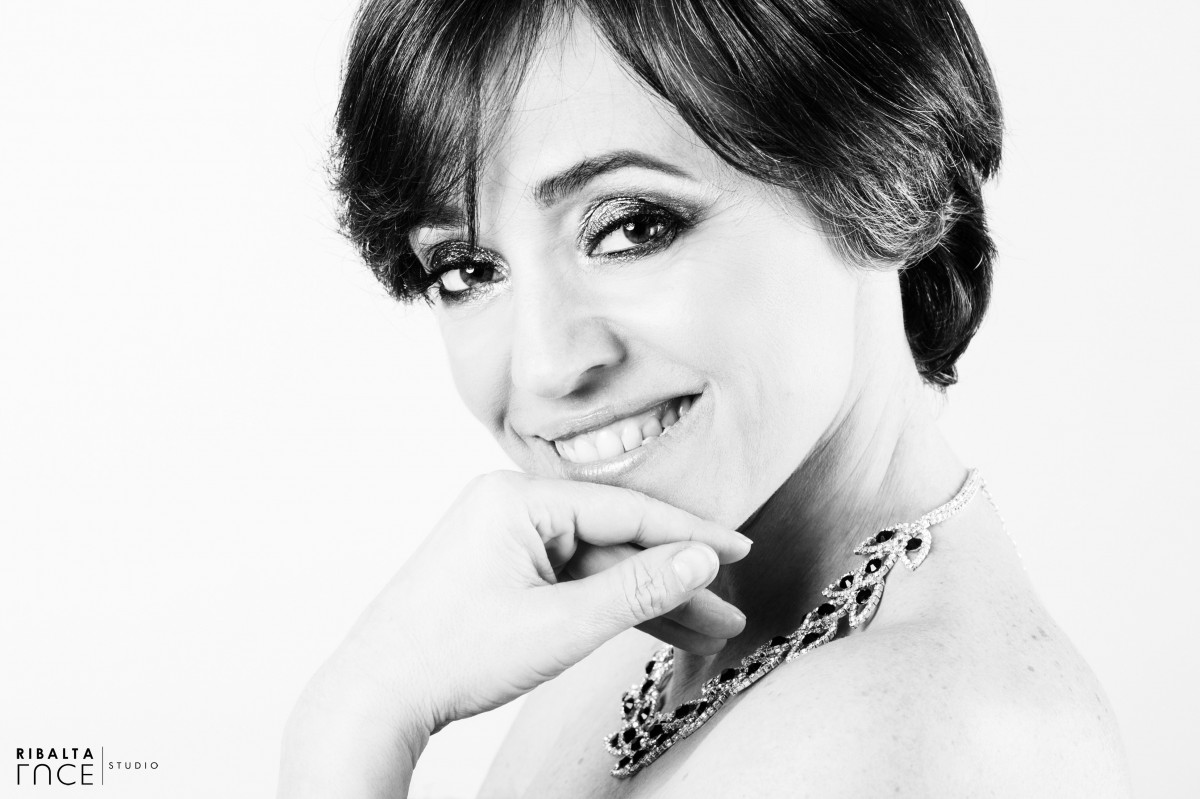 CAFe Budapest | I Pensieri
Program:
Péter Eötvös: Natasha
Patrik Gergely Oláh: Meine Qual
Péter Eötvös: Die lange Reise
Federico Santori: Ciclo stellare – Hungarian premiere
Luciano Di Giandomenico: La donna vestita di sole – Hungarian premiere
Péter Eötvös: Joyce
Luciano Di Giandomenico: La cathédrale blessée – world premiere
Rossella Spinosa: Not Far – world premiere
Rota: Trio
Ken Steen: "Eye" Mask
Frank Zappa – Marino Baratello: Peaches en Regalia
Featuring:
Patrizia Cigna – voice
Zoltán Bánfalvi, Virág Hévízi – violin
Péter Friderikusz, Pierluigi Ruggiero – cello
Luca Giuliani, Péter Szűcs – clarinet
Daniele Boidi, Luciano Di Giandomenico – piano
Artistic director: Pierluigi Ruggiero
Modern Musici Aquincum was founded recently, on the initiative of Pierluigi Ruggiero, an Italian cellist and producer, who studied at the Liszt Academy with a scholarship. Comprising Italian and Hungarian musicians, the ensemble maintains a repertoire that promotes contemporary music, and they closely cooperate with some of today's leading composers, as well as promising talents of the youngest generation. Their concert at CAFe Budapest features Hungarian musicians who are key to the local contemporary music scene, as well as singers and instrumentalists who studied at Italy's leading academies: together, they will also introduce the Hungarian audience to composers who have already earned distinction in Italian musical life.
Tickets are available for 2500 HUF on the spot,
online at cafebudapestfest.hu, and at InterTicket Jegypont partners across Hungary.
An event jointly organized with CAFe Budapest.