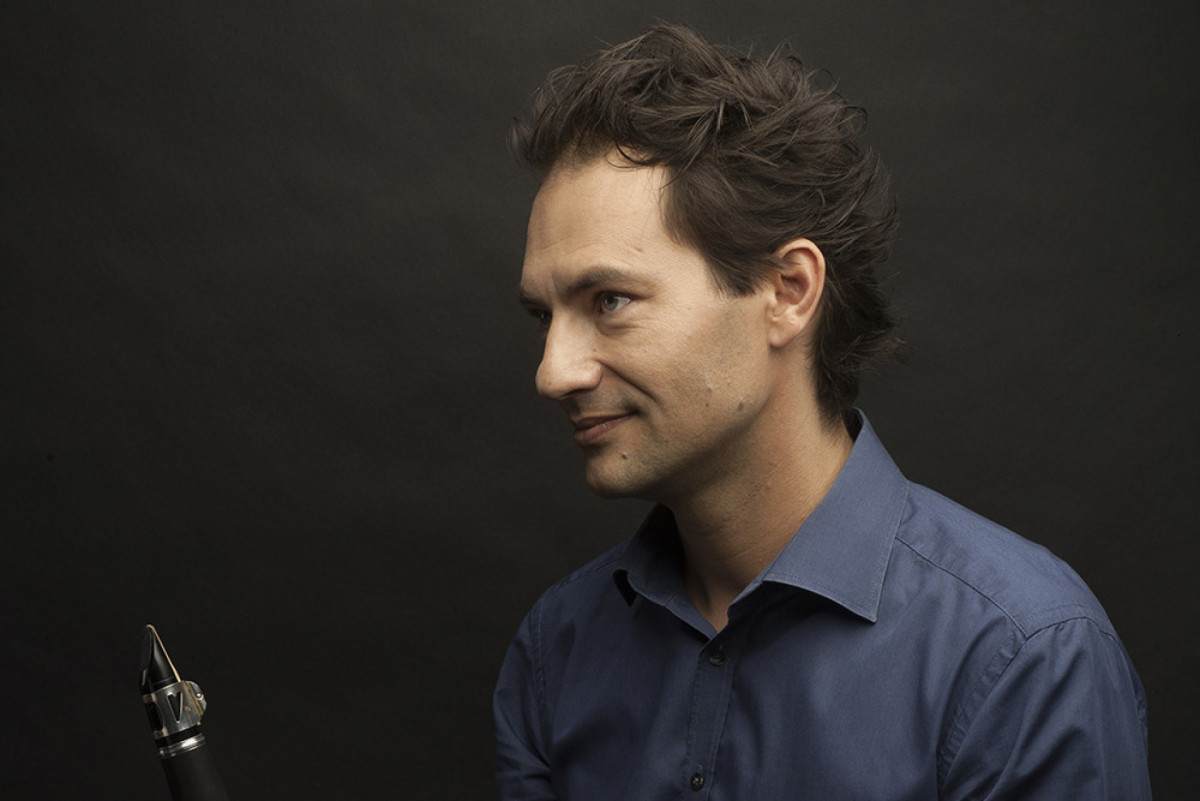 CAFe Budapest | Working Around the Wind Quintet
Program:
Dávid Magda: Three Pictures (extract) – III. Busy City Scene – world premiere
Abram Omri: Zohar – world premiere
Alex Nante: Dynamis – world premiere
Aaron Holloway-Nahum: Ezra's Nursery – world premiere
Conductor: Aaron Holloway-Nahum
***
Wolfgang Amadeus Mozart: Serenade in B flat major (Gran Partita), K. 361
Conductors:
Lucie Leguay
Andrea Daru
Toby Thatcher
Emilia Hoving
Fernando Palomeque
Su-Han Yang

Featuring:
Camilla Hoitenga – flute
Cathy Milliken – oboe
Horia Dumitrache – bass clarinet
György Lakatos – bassoon
András Kovalcsik – horn
Danubia Orchestra Óbuda
Vezényel: Su-Han Yang és Toby Thatcher
The Péter Eötvös Contemporary Music Foundation has announced an international masterclass for young conductors and composers, which is led by Péter Eötvös and Gergely Vajda, and which focuses on the genre of the wind quintet, as well as Mozart's Gran Partita. Conductors from around the world can jointly conduct Mozart's classical piece, and get to know compositions by young artists.
The members of the course's wind quintet will teach participants about the characteristics of each instrument, and the challenges of composing for it. This will be the first time Camilla Hoitenga and Cathy Milliken will have given a concert and masterclass in Budapest.
The concert is also the closing event of the Foundation's three-year mentor programme.
Tickets are available for 2000 HUF on the spot,
online at cafebudapestfest.hu, and at InterTicket Jegypont partners across Hungary.
An event jointly organized with CAFe Budapest.