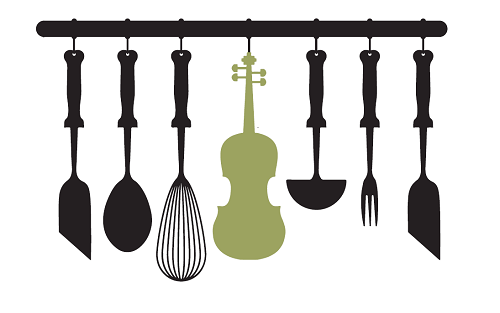 Classic Lights 2 – Concert Season of the Budapest Strings Chamber Orchestra
Program:
Arnold Schönberg: 10 Walzer for Strings
Máté Balogh: Suite – Premiere
Arcangelo Corelli: Concerto Grosso in F Major, op.6, Nr. 12
Sándor Balassa: Summer Music

Featuring:
Béla Drahos – flute
Budapest Strings
Concert Master: Gabriella Takács Nagy
Artistic Director: Károly Botvay
Hosted by Szabolcs Molnár
It is often that not radical innovators but keepers are those who play a main role in the history of music. Composers who consciously keep and save some of the values of recent or past times. And, of course, even the most daring ones can turn out to be ones whoe are revitalizing tradition. Budapest Strings are inviting the audience to a dialogue of moderns and classics again, and offer delicacies such as Schönberg's juvenile circulatory, the orchestral music by the Bach-sons, pieces of great Hungarian classical music or compositions by Judit Varga, Máté Balogh and Adam Brandenburg.
Tickets are available for 1800 HUF on the spot,
online at jegy.hu, and at InterTicket Jegypont partners across Hungary.
Season Ticket: 4000 HUF