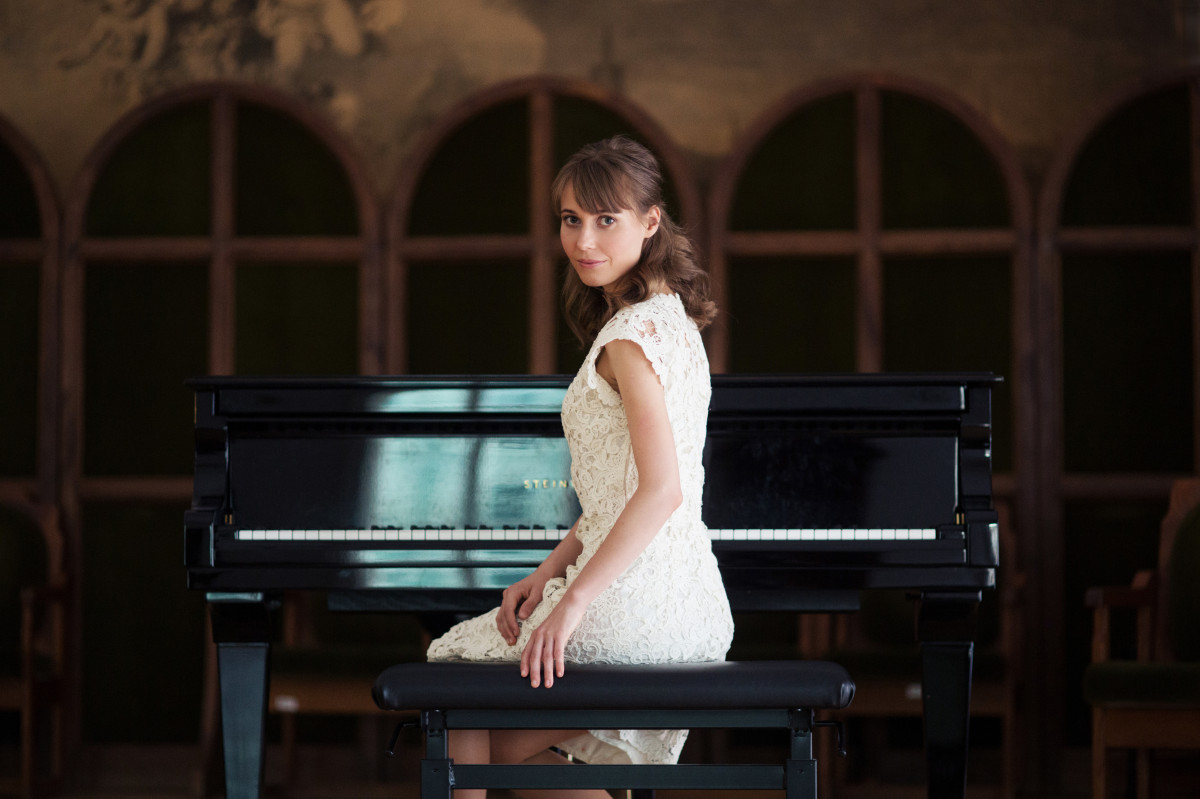 Classical Contemporaries - Contemporary Classics 2/2.
Program:
Girolamo Frescobaldi: Cento partite sopra passacagli (excerpts)
Balázs Kecskés D.: Relief (world premiere)
Ferenc Liszt: Le jeux d'eaux á la Villa d' Este
Árpád Solti: Trois chansons pour le piano
Ferenc Liszt: Hungarian Rhapsody No. 9 (Carnival in Pest))
Máté Balogh: Pesther Karneval (world premiere)
Péter Tornyai: "… voraus gegangen zu jenen Höh'n…"
Maurice Ravel: Gaspard de la nuit – Le gibet
Péter Tornyai: Gleitende Glocken
Éva Szalai's unusual concert in two parts presents new or recently composed, rarely performed pieces by young Hungarian composers paired with works from the classical repertoire selected by the composers themselves for their own pieces, based on some musical or affectual relationship between the two. The widely used slogan that tradition and innovation go hand in hand, as well as the statement that, in fact, every piece of music is contemporary may well be known by the audience. The young Hungarian composers will reflect upon these ideas, and they will also share how they selected the works as pairs to complement their own pieces. The composers will be interviewed between the pieces by musicologist Endre Tóth.

Supporter:
National Cultural Fund of Hungary
Free entry! Seating is on a first-come, first-served basis.