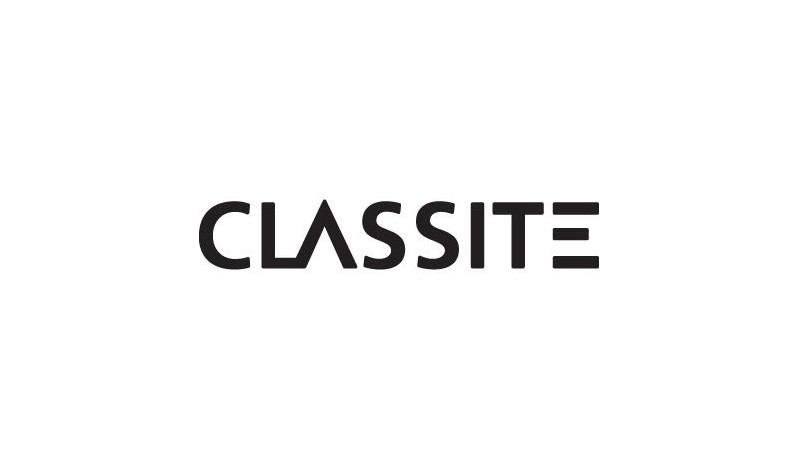 Classite.com - Lecture of Péter Fülöp
Classite.com is Péter Fülöp's latest project: a crowd-sourced album catalogue built by its members. Fülöp presents the story and shows how the site works with some well-known examples, including Glenn Gould's famous recordings of Bach's Goldberg Variations.
Free entry! Seating is on a first-come, first-served basis.