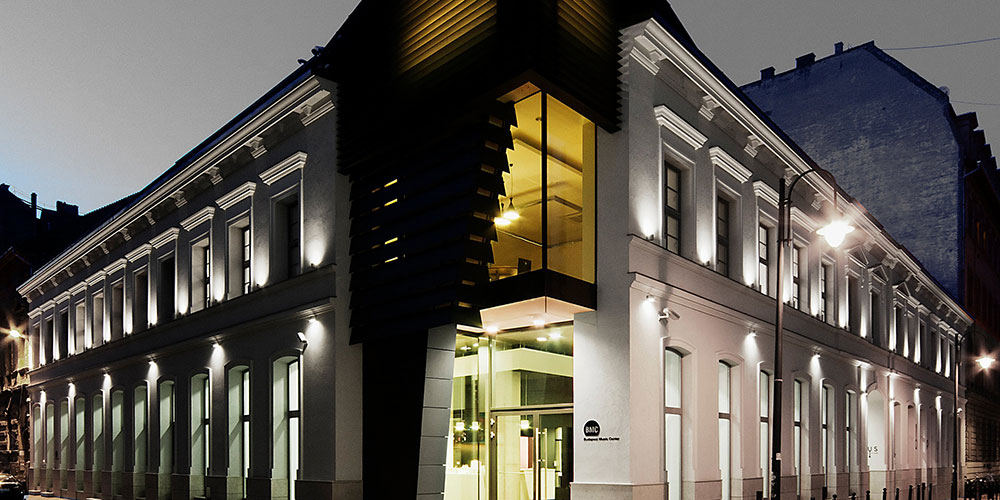 Concert of the Erdődy Chamber Orchestra in honour of György Orbán
Program:
Josef Suk: Serenade, Op. 6
György Orbán: Albumletters for Earl Rasumoffsky
György Orbán: Sopra Canto Fermo – premiere
Simon Laks: Simfonietta – Hungarian premiere
Featuring:
Erdődy Chamber Orchestra
Concert Master: Zsolt Szefcsik
Az Erdődy Kamarazenekar decemberi hangversenyén az idén 70 éves Orbán György zeneszerző előtt tiszteleg. Az ünnepi koncert középpontjában az együttesnek ajánlott Sopra Canto Fermo című vonószenekari mű áll. De műsorra tűzik Orbán 2003-ban általuk lemezre vett Albumlapok Razumovszkij grófnak című kompozícióját is.
Az est nyitányaként Josef Suk — Dvorák hasonló kompozíciója árnyékában kissé méltatlanul mellőzött —Szerenádja hangzik fel.
A koncertet a hazai közönség előtt alig ismert kiváló lengyel komponista, Simon Laks 1936-ban írt, és Magyarországon először elhangzó Szinfoniettája zárja.
Tickets are available for 2400 HUF on the spot,
online at jegy.hu, and at InterTicket Jegypont partners across Hungary.