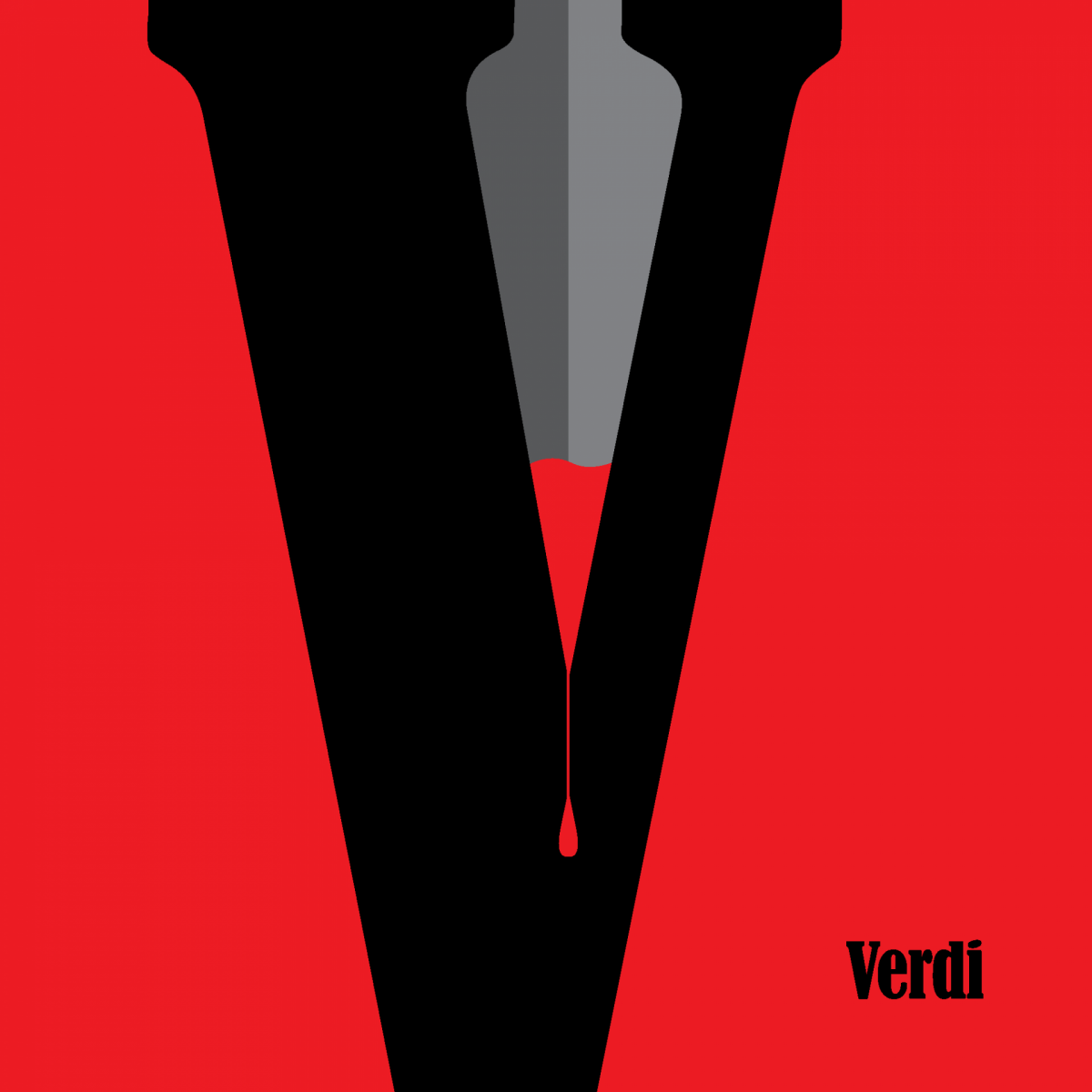 Concert Season of the Danubia Orchestra Óbuda: Verdi – Noi (the oppressed, rebels, beggers)
Verdi Series with Gábor Eckhardt No. 1
Concert Hall
Program:
Giuseppe Verdi:
Nabucco – Overture
Nabucco – Slave Chorus
Stabat Mater
*****
Macbeth – Chorus of Scottish Exiles
The Troubadour – Gipsy Chorus
Aida – Triumphal March and Chorus

Featuring:
Hungarian National Choir
Nemzeti Énekkar
Artistic Director: Csaba Somos
Host: Gábor Eckhardt
If a symphonic orchestra might have a heartache, it is the fact that the queen of all genres, the opera is dealt with in its concerts only now and then. Verdi could not be omitted from this series of portraits of composers organized for the sixth year now in a row: he was one of the greatest not only in opera, but the whole history of music. It is his music and personality that we strive to unravel with the professional and knowledgeable assistance, and finally, we can submerge into the magical world of opera.
Verdi's choruses usually are equally important as a prima donna or a primo uomo. He spent his most beautiful and catching melodies into choral numbers like water, melodies that soon became top hits on the Neapolitan or Milanese streets. This was emphasized by the air of revolution that penetrated the Italy of young Verdi, and our hero apparently understood well the signs of time: his revolutionary choruses raised him to become the symbolic figure Petőfi was for Hungarians. Then, the passage of time left a mark on his music too: a delightful mark. When growing old, zeal of the sense of fairness softened to an appeal babbled to the eternal vigilante. Stabat Mater is one of Verdi's last and, at the same time, most poignant compositions.
Tickets are available for 2800 HUF on the spot,
online at jegy.hu,
and at InterTicket Jegypont partners across Hungary.
Season Ticket: 7500 HUF