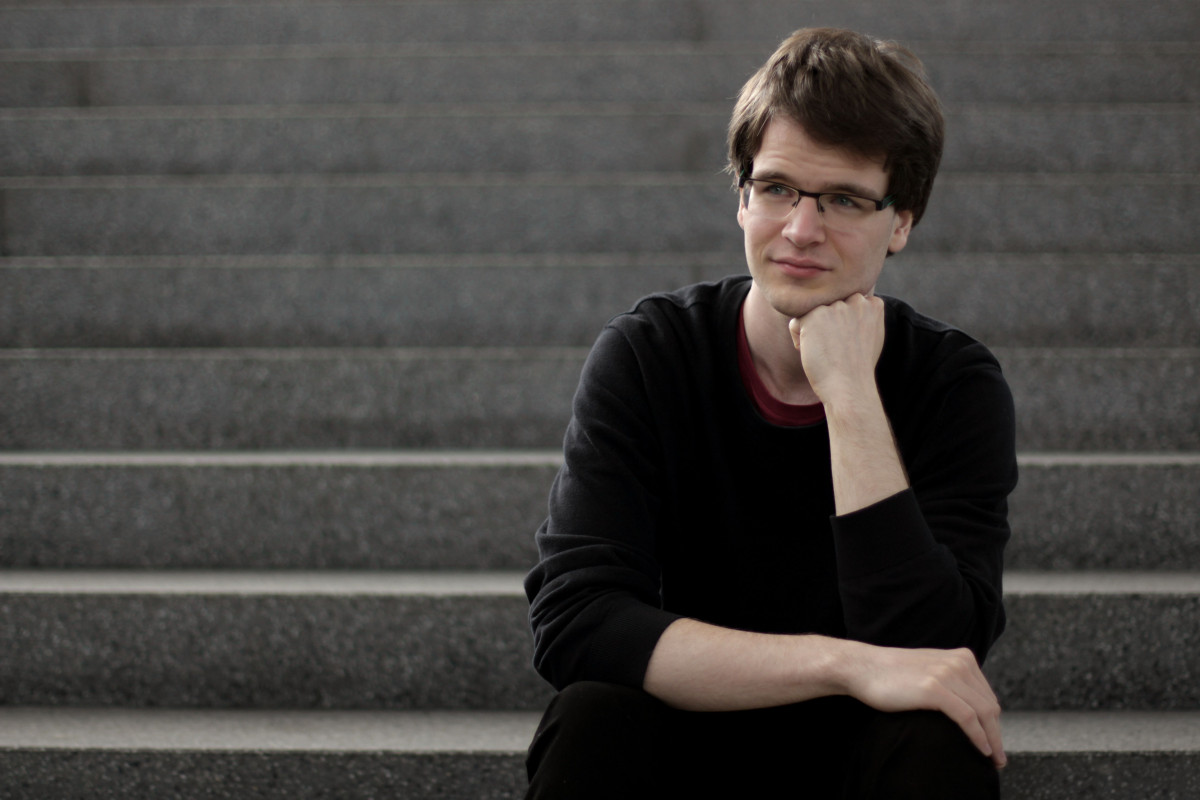 Csönd-zsák Concerts No. 1. – Fülöp Ránki
Program:
Franz Liszt: Harmonies poétiques et religieuses
1. Invocation
2. Ave Maria
3. Bénédiction de Dieu dans la solitude
4. Pensée des morts
5. Pater noster
6. Hymne de l'enfant à son réveil
7. Funérailles
8. Miserere d'après Palestrina
9. Andante lagrimoso
10. Cantique d'amour
"Liszt zenéjében tágasságot, szabadságot, erőt és szelídséget hallok. A Költői és vallásos harmóniákból ezek az érzetek gazdagon sugároznak, olyan intenzitással, amely a tíz tételt egy ívvé, szinte egyetlen hatalmas lélegzetté formálja. A ciklus egyszerre a hangszerét tökéletesen uraló zongorista végtelen színskálájú, kimeríthetetlen képzeletvilágba invitáló alkotása, és az üres csillogástól tartózkodó művész lelki és szellemi elmélyülésének, hitének őszinte kifejeződése."
Ránki Fülöp
Tickets are available for 6500 HUF on the spot,
online at jegy.hu,
and at InterTicket Jegypont partners across Hungary.
Tickets for Students and Pensioners: 3.000 HUF
(on the spot, with ID card)
Season Ticket (for Csönd-zsák Concerts No. 1 and No. 2): 12.500 HUF