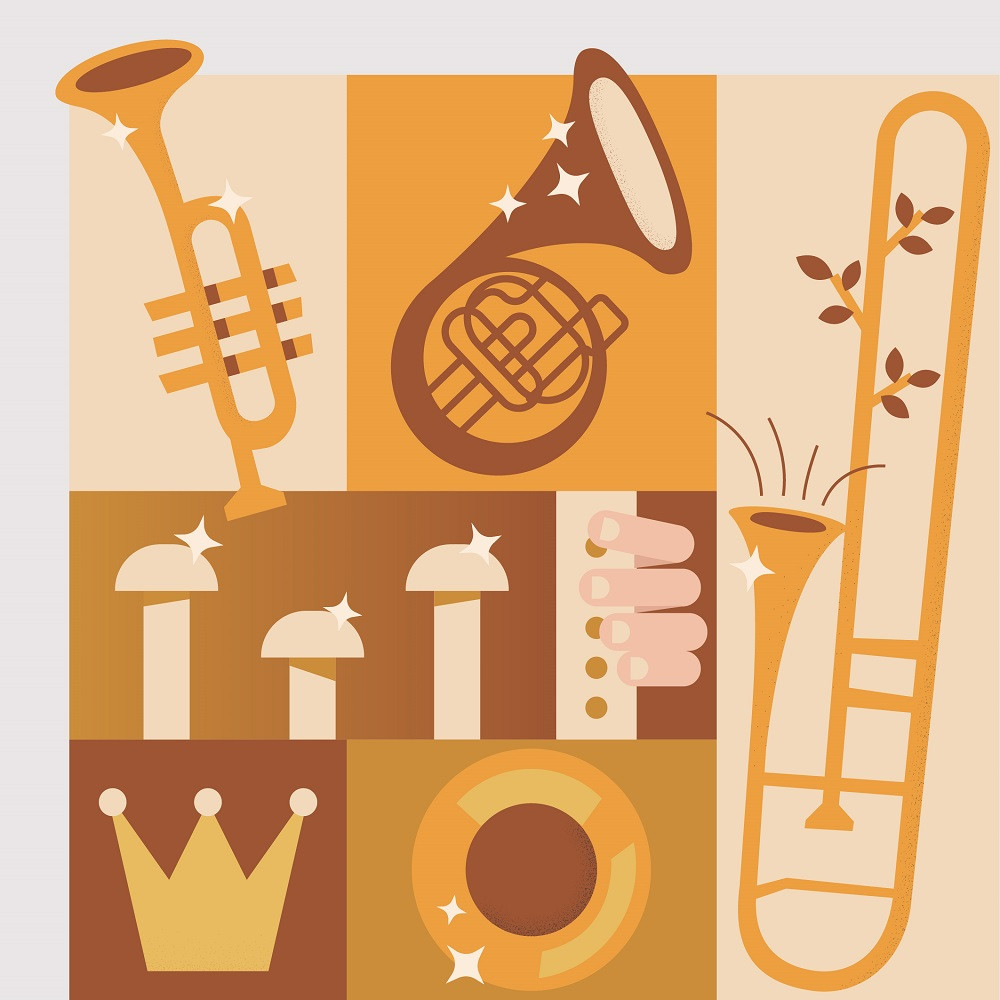 Danubia Orchestra: Family Concert 2.
Family Concert
Concert Hall
Featuring:
Conductor and Host: Máté Hámori
A legfényesebb, legmenőbb, legkirályabb hangszerek a zenekarban, amik aranyból (na jó, rézből) vannak, és hihetetlen hangosan, vagy gyönyörű és lágyan is tudnak muzsikálni, vérükben a jazz, a klasszikus, a sramli és minden jó és izgalmas zene. Hatalmas bulival várunk mindenkit, aki kíváncsi arra, kik fütyülnek azon a bizonyos rézfán a zenekarban!
Az előadás 4 éves kortól ajánlott.
Tickets are available for 2500 HUF on the spot,
online at jegy.hu,
and at InterTicket Jegypont partners across Hungary.
Season ticket: 6.000 HUF
The two other dates of the Season Ticket: 9 September, 9 December