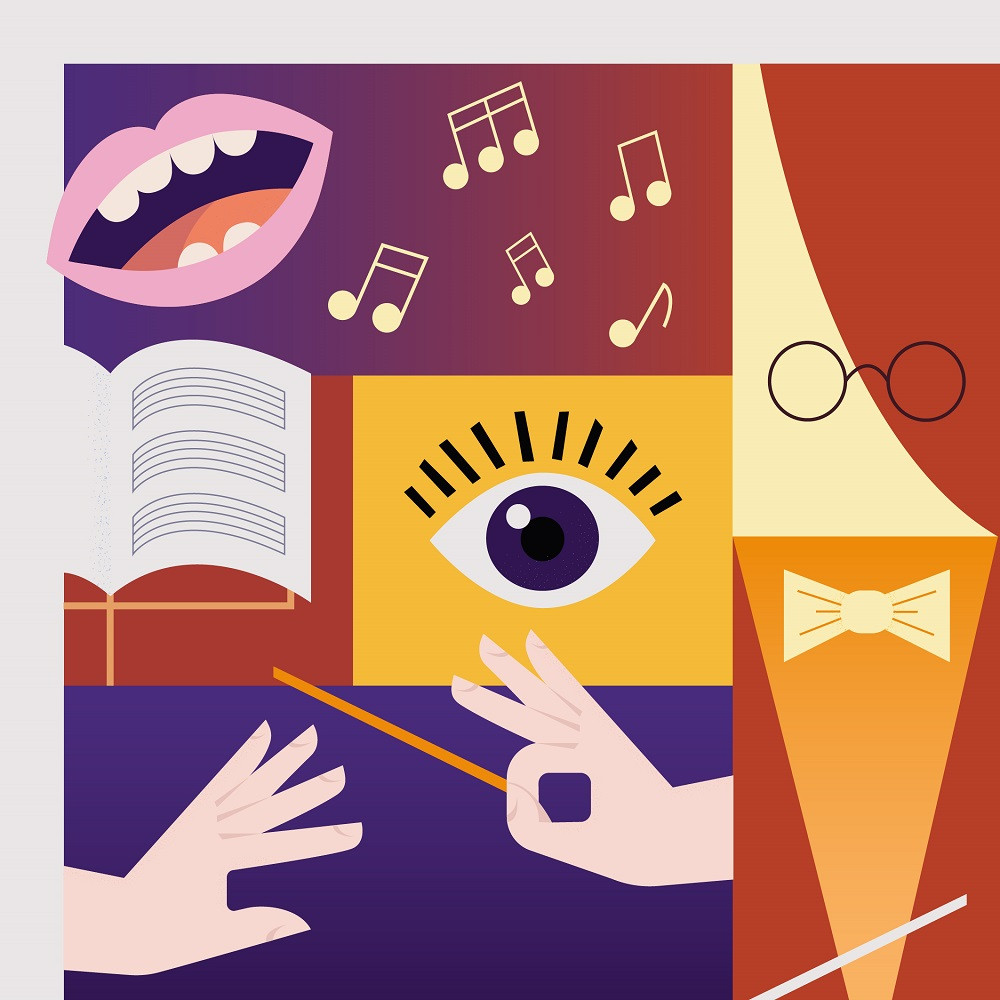 Danubia Orchestra: Family Concert 3.
Family Concert
Concert Hall
Featuring:
Conductor and Host: Máté Hámori
Itt a vissza nem térő alkalom: lerántjuk a leplet a karmester szakma minden csínjáról-bínjáról! Miért kell egyáltalán karmester, mire jó a pálca, mit figyel a brácsás és mit a triangulumos, ki a jó karmester, merre kell lengetni, mik a titkos jelek, miért nem szeretik a zenészek a karmestert, és miért szeretik? Ezekre és még ezernyi kérdésre adunk szórakoztató választ, miközben a közönség tagjai is kipróbálhatják magukat a pulpituson. Pálcákat előkészíteni, indul a karmesteriskola!
Az előadás 4 éves kortól ajánlott.
Tickets are available for 2500 HUF on the spot,
online at jegy.hu,
and at InterTicket Jegypont partners across Hungary.
Season Ticket: 6.000 HUF
The two other dates of the Season Ticket: 9 September and 4 November