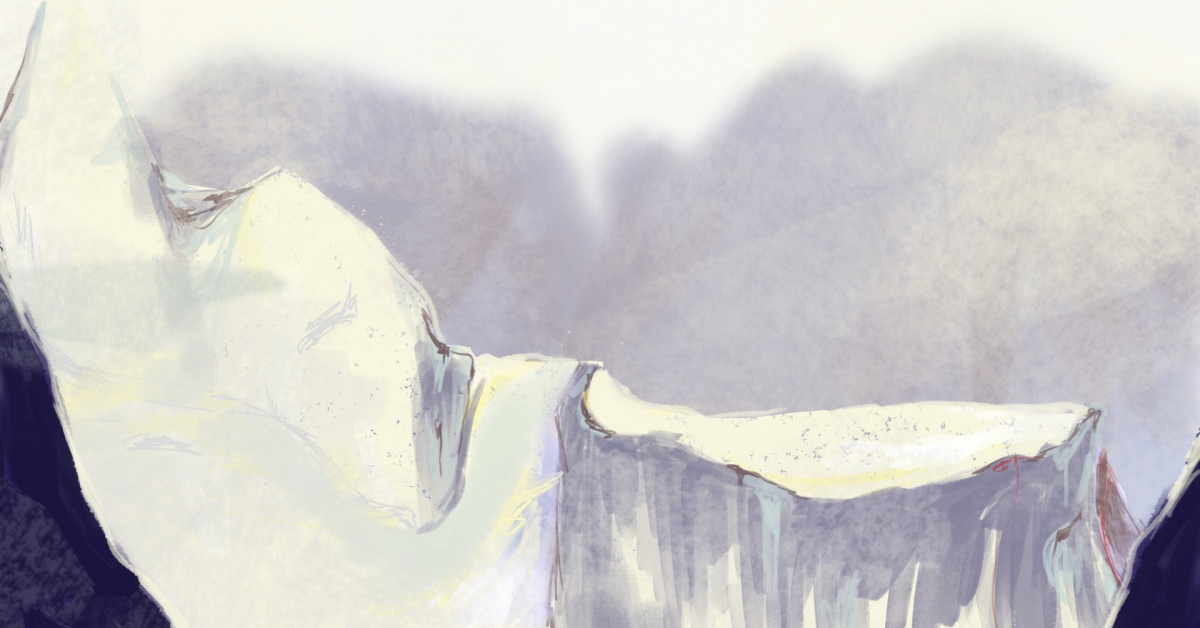 Danubia Orchestra Óbuda: Bear War – Premiere
Family Concert
Concert Hall
Featuring:
Music: Antonio Casagrande
Text: Máté Hámori
Danubia Orchestra Óbuda
Dancers of the Orkesztika Foundation
Conductor and Host: Máté Hámori
Jegesmedvék Szicíliában? Repülő disznók és party a kísértetházban? Várostrom medvékkel és majdnem gonosz varázslóval? Ezt mind és még sokkal több izgalmat zsúfoltunk ebbe az új ifjúsági kalandzenébe, melyet Dino Buzzati gyönyörű és vicces meséje nyomán zenekarunk megrendelésére komponált Antonio Casagrande, az Óbudai Danubia Zenekar bőgőse. Egy igaz történet becsületről, szeretetről, klímaváltozásról és a természet gyógyító erejéről.
Tickets are available for 1200 HUF on the spot,
online at jegy.hu,
and at InterTicket Jegypont partners across Hungary.
Tickets for Children: 800 HUF
Season Ticket: 3000 HUF