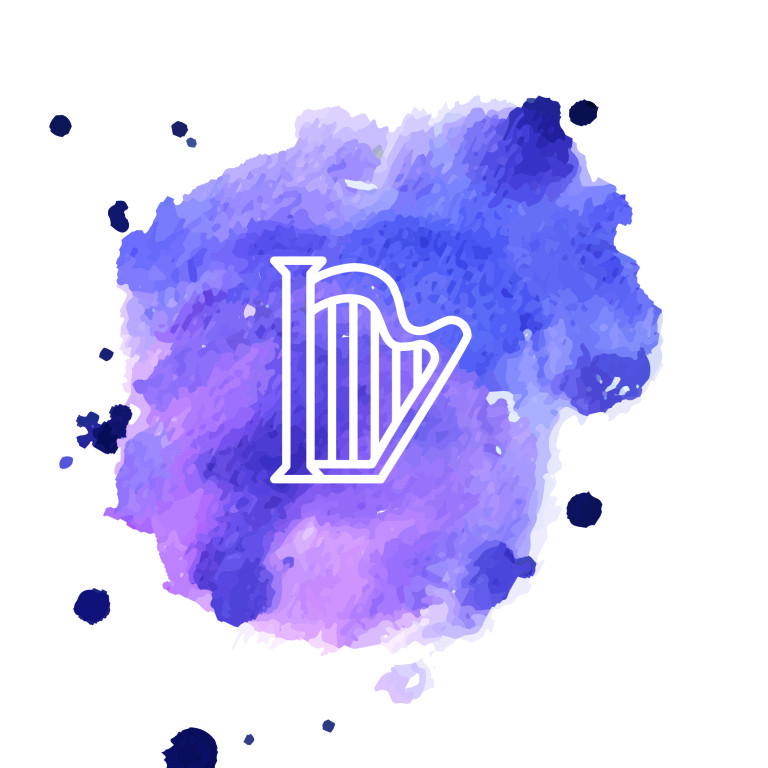 Danubia Orchestra Óbuda: Coloured Stories with János Lackfi
Family Concert
Concert Hall
Featuring:
Danubia Orchestra Óbuda
Conductor: Máté Hámori
A jó meséknek dallama van, mi pedig arra vállalkozunk veletek együtt, hogy ezen a délelőttön Lackfi János legszebb/legviccesebb/legfurább történetei mögé felfessük a hozzá való zenéket. Mi hozzuk az alapokat: egy szimfonikus zenekart, sok-sok hangszert nektek is, kódszavakat és jelnyelvet – egy igazi közösségi zenés improvizációt, amiben mindenki zenekari taggá válhat. És még szolfézs sem kell hozzá… egyszóval nem érdemes kihagyni!
Tickets are available for 1200 HUF on the spot,
online at jegy.hu,
and at InterTicket Jegypont partners across Hungary.
Tickets for Children (under 14): 800 HUF
Season ticket: for Children: 2000 HUF, for Adults: 3000 HU