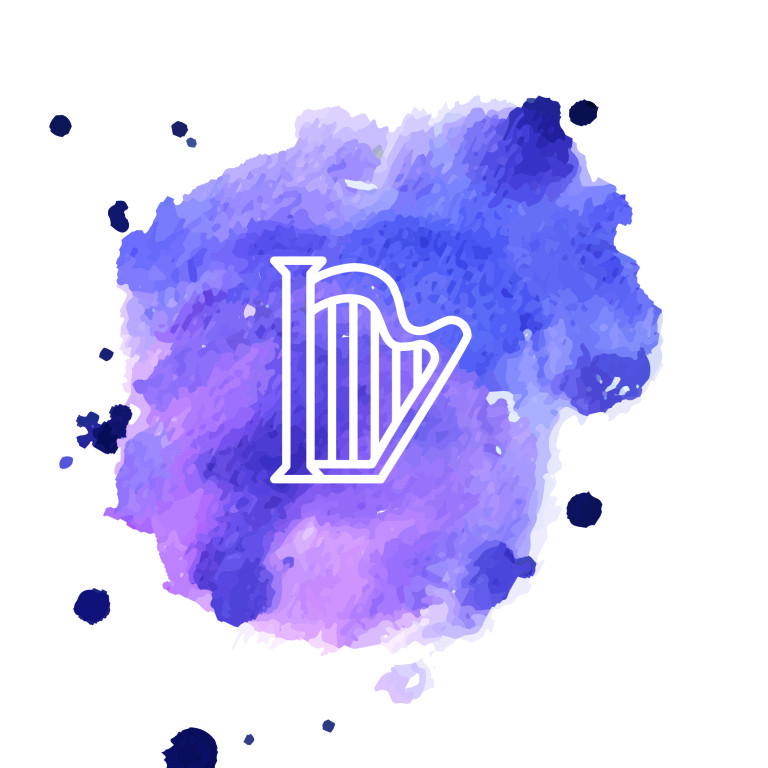 Danubia Orchestra Óbuda: Colourful Stories with János Lackfi
Family Concert
Concert Hall
Featuring:
Danubia Orchestra Óbuda
Conductor: Máté Hámori
Good tales have their melodies, and we and you will undertake this morning to paint music suited to the most beautiful / funniest / weirdest stories related by János Lackfi. We provide the fundamentals: a symphonic orchestra, lots of instruments for you too, code words and sign language – a real community musical improvisation in which anyone can become a member of the orchestra. And you don't even need solfege for that— in brief: you shouldn't miss it!
Tickets are available for 1200 HUF on the spot,
online at jegy.hu,
and at InterTicket Jegypont partners across Hungary.
Tickets for Children (under 14): 800 HUF
Season ticket: for Children: 2000 HUF, for Adults: 3000 HU