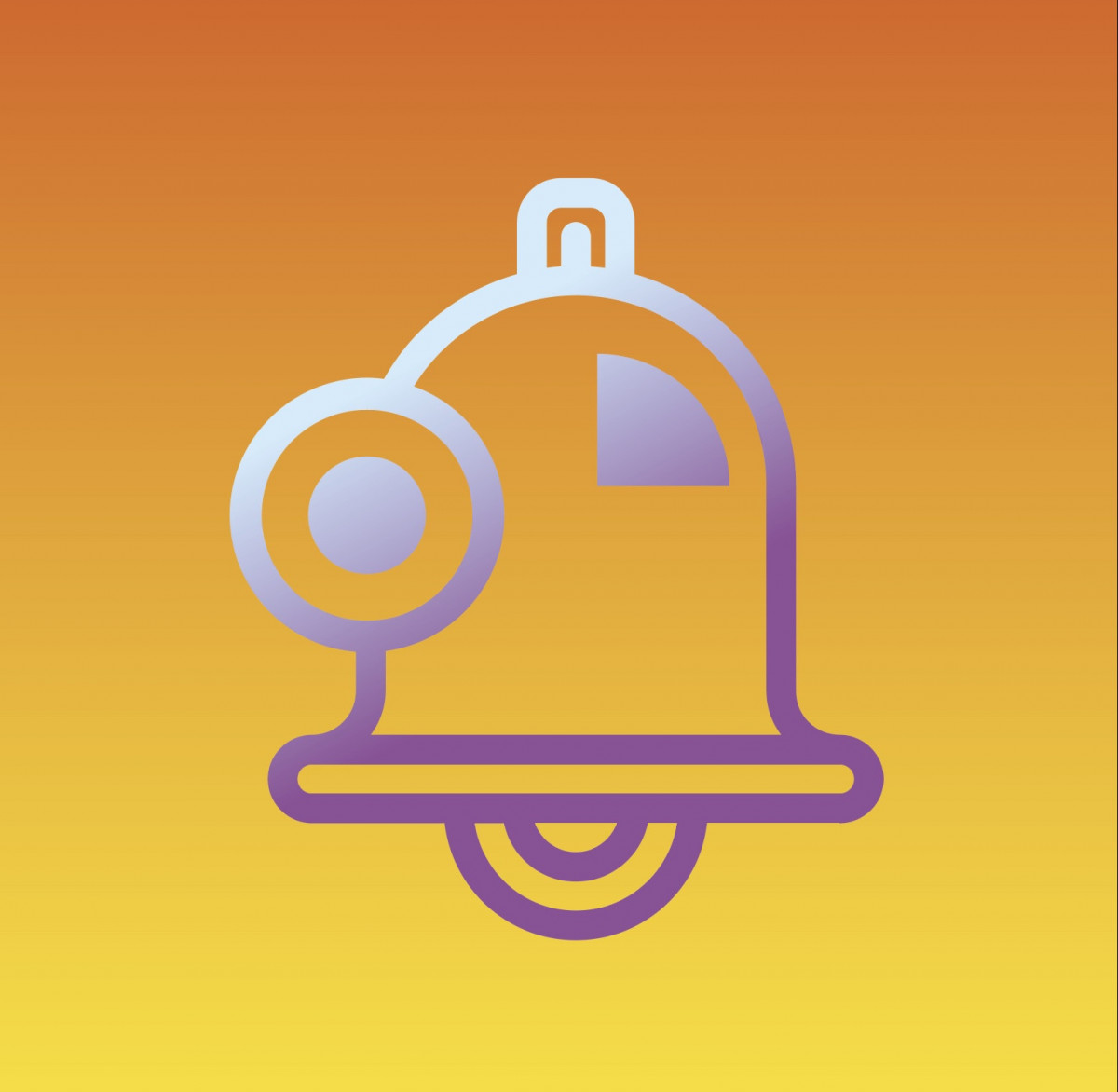 Danubia Orchestra Óbuda: Ringtone Symphony
Kalandra Fül Fesztivál
Concert Hall
Featuring:
Eszterlánc Band
Eszter Kárász – vocals, ukulele
Csongor Veér – violin
István Bata – guitar
Gábor Becze – double bass
Janó Nemes – bass guitar
Gábor Clemente – percussion
The chamber ensemble of Danubia Orchestra Óbuda
Music by Rezső Ott and Eszter Kárász
Mobilcsengőhangok, kapucsengők, zenék a vasútállomáson, vagy a hotel előterében – sokszor ismerősek, de vajon honnan is? Kárász Eszter és zenekara erre az alkalomra egyesítette erőit zenekarunk válogatott csapatával, hogy nyomába eredjünk a legismertebb klasszikus dallamoknak és új életet leheljünk beléjük. Ebben a kalandban pedig a közönségre is számítunk: improvizáljunk együtt, és írjunk új dalokat a legelcsépeltebb klasszikus témákból!
Tickets: 1200 HUF, reduced rate for visitors under 14 years: 800 HUF
All-day tickets (4 concerts): 4000 HUF, reduced rate for visitors under 14 years: 3000 HUF
Tickets available online at utazenehez.hu or in person at Budapest Music Center