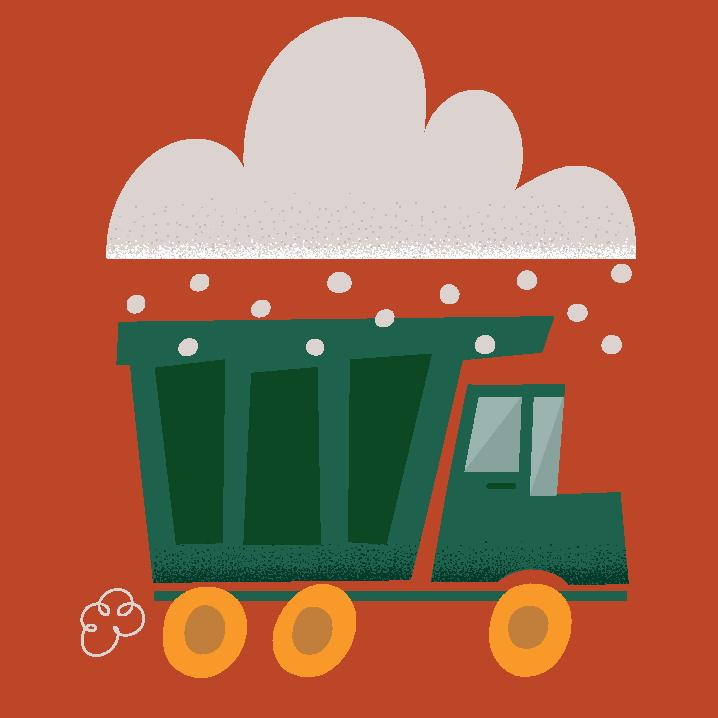 Danubia Orchestra: Santa Claus, the Mock Garbageman
Family Concert
Concert Hall
Featuring:
Danubia Orchestra
Music: Rezső Ott
Conductor and Host: Máté Hámori
6 éves kortól ajánlott
Tavaly a Mikulás hó és karácsonyi hangulat hiányában pályát módosított, és kukásnak állt, kalandjai során az ellenségei sem tudták megállítani, megszervezett egy környezetvédelmi mozgalmat, majd a Macskanővel örökbe fogadta Rudolfot. A történet azonban nem ér itt véget: váratlanul ugyanis egy szép reggelen vastag hótakaró látványára ébred, és megszólal benne a köteleségtudat és a nosztalgia… Hogy innen hová kanyarodik tovább a történet, az csak ifjú közönségünkön múlik, akik aktívan alakítják a további cselekményt, zenészeink pedig mindenre felkészülten és elszántan öntik hangokba a közös történet új fordulatait. Közösségi mese- és zeneszerzés élő zenekarral: ilyen is csak nálunk van!
Tickets are available for 1500 HUF on the spot,
online at jegy.hu,
and at InterTicket Jegypont partners across Hungary.
Season Ticket: 3800 HUF