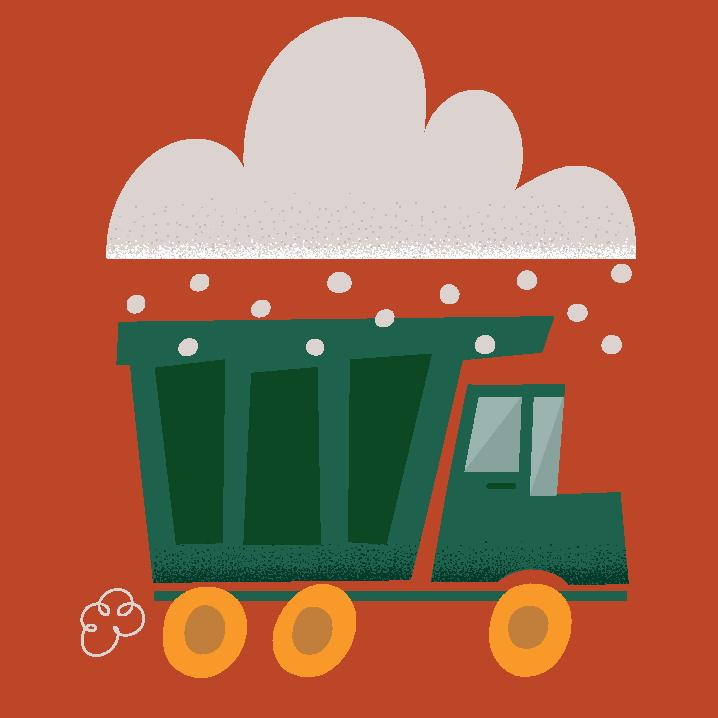 Danubia Orchestra: Santa Claus, the Mock Garbageman
Family Concert
Concert Hall
Featuring:
Danubia Orchestra
Music: Rezső Ott
Text, Conductor and Host: Máté Hámori
Két örök kedvenc: a kukásautó és a Mikulás összegyúrva. Újragomboljuk a jó öreg szakállast, mert kaphatunk-e nagyobb ajándékot, mint egy szeméttelenítő, jólevegősítő, természetrekreáló Télapót? Ugyehogy ugye.
Tickets are available for 1500 HUF on the spot,
online at jegy.hu,
and at InterTicket Jegypont partners across Hungary.
Season Ticket: 3800 HUF