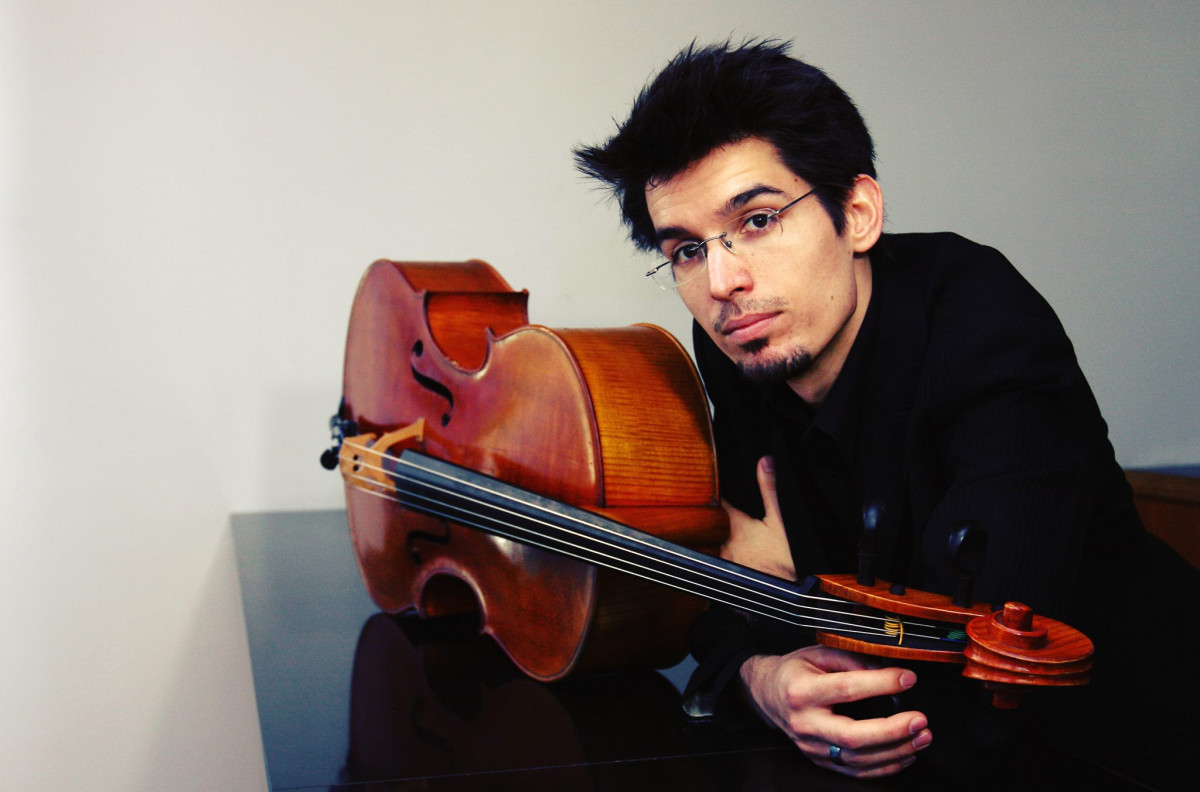 Das Alte Jahr Vergangen ist (In memoriam L.R., M.K., Z.J., Á.F.) - Tamás Zétényi's solo recital
Program:
J. S. Bach: Das alte Jahr vergangen ist
György Ligeti: Sonata for Cello Solo (1948/53)
Dialogo, Capriccio
György Kurtág: Signs, Games and Messages for violoncello (1981-)
Klagendes Lied, The Carenza Jig, Thomas Blum in memoriam, János Pilinszky: Gérard de Nerval, Schatten, György Kroó in memoriam, Schatten
Zoltán Jeney: Consolazione
Péter Tornyai: Fiori sfiorati
György Ligeti: Sonata for Viola Solo - transcription for violoncello (1991-94)
Hora lungǎ, Loop, Facsar, Prestissimo con sordino, Lamento, Chaconne chromatique (premiere of the transcription)
Featuring:
Tamás Zétényi - violoncello
Marcell Dargay - piano
Upon the passing of the year it is equally important to give thanks and to consider our losses. Johann Sebastian Bach was well aware of this: Das alte Jahr vergangen ist – the opening piece of Tamás Zétényi's solo cello recital – is his most solemn and melancholic composition. The concert continues with works by György Ligeti, György Kurtág, Zoltán Jeney, and Péter Tornyai in the memory of the friends, colleagues, and teachers who passed away in 2019: pianist Márta Kurtág, composer Zoltán Jeney, architect László Rajk and horn player Ádám Friedrich.
Free entry! Seating is on a first-come, first-served basis.