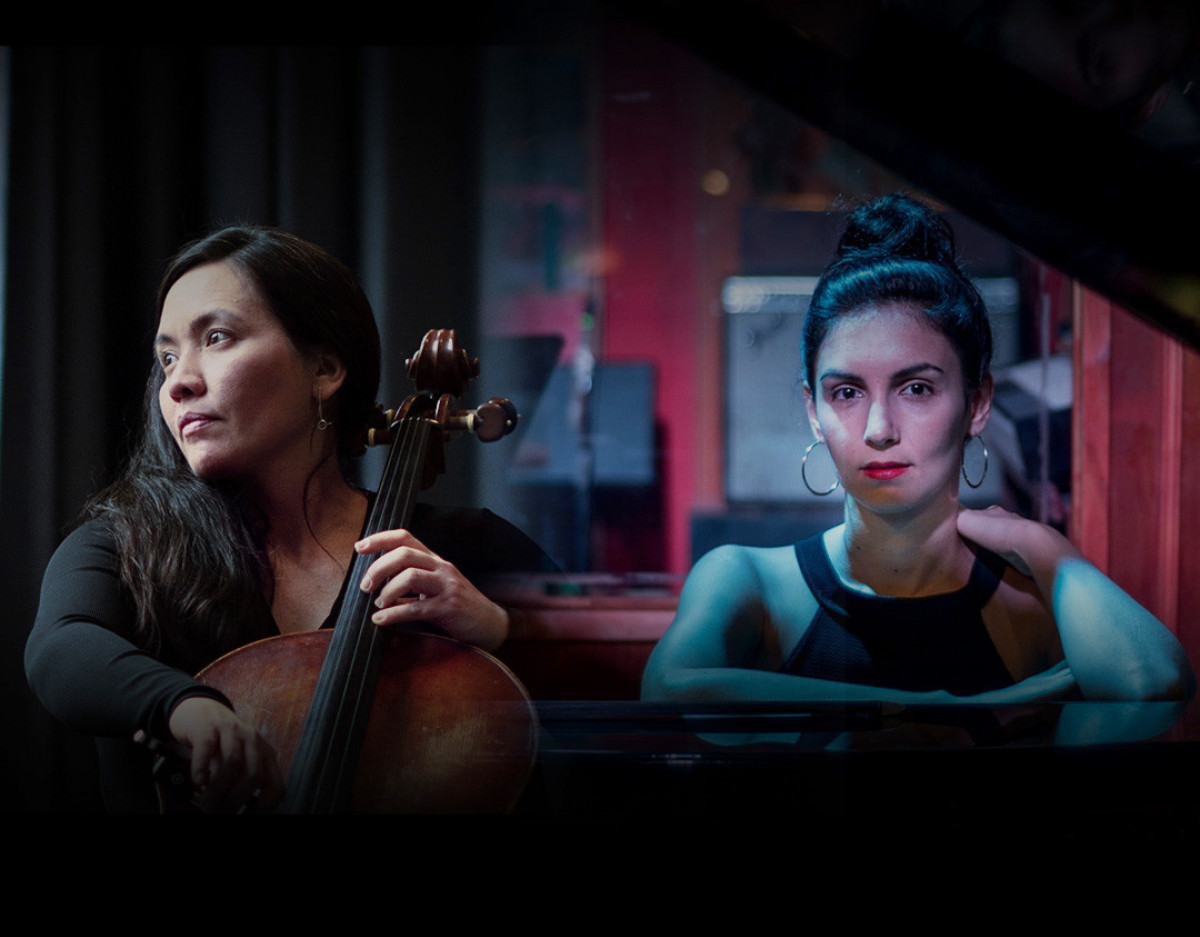 Featuring:
Ana Micozzi - piano
Ilein Bermudez - cello
Gallery tickets will be available on the spot even if the online ticketing system tells you that the show is sold out. Please order your drinks downstairs at the bar if you are seated on the gallery.
Dominga Tango is a tango duet created in 2013 in Buenos Aires, Argentina, by Ana Micozzi on piano and Ilein Bermudez on violoncello. Given their atypical lineup in the genre, they make their own non-traditional arrangements searching for a distinctive style and a very original sound. The repertory includes contemporary and traditional Argentinian tangos. They play several tangos composed by female composers, with the intention of disseminating and promoting their work within a genre that has been historically established mostly by male musicians. During their third European tour, they will perform in several cities in Belgium, Netherlands, Switzerland, Hungary and Germany.
Tickets are available for 3200 HUF on the spot, online at bmc.jegy.hu, and at InterTicket Jegypont partners across Hungary.
Table reservations are automatically added during ticket purchase.
Please note that if you purchase an odd number of seats, you might have to share the table with others, especially if the concert is sold out.
For the best dining experience please arrive around 7pm.
We hold reservations until 8pm.
For more information, please call +36 1 216 7894
℗ BMC