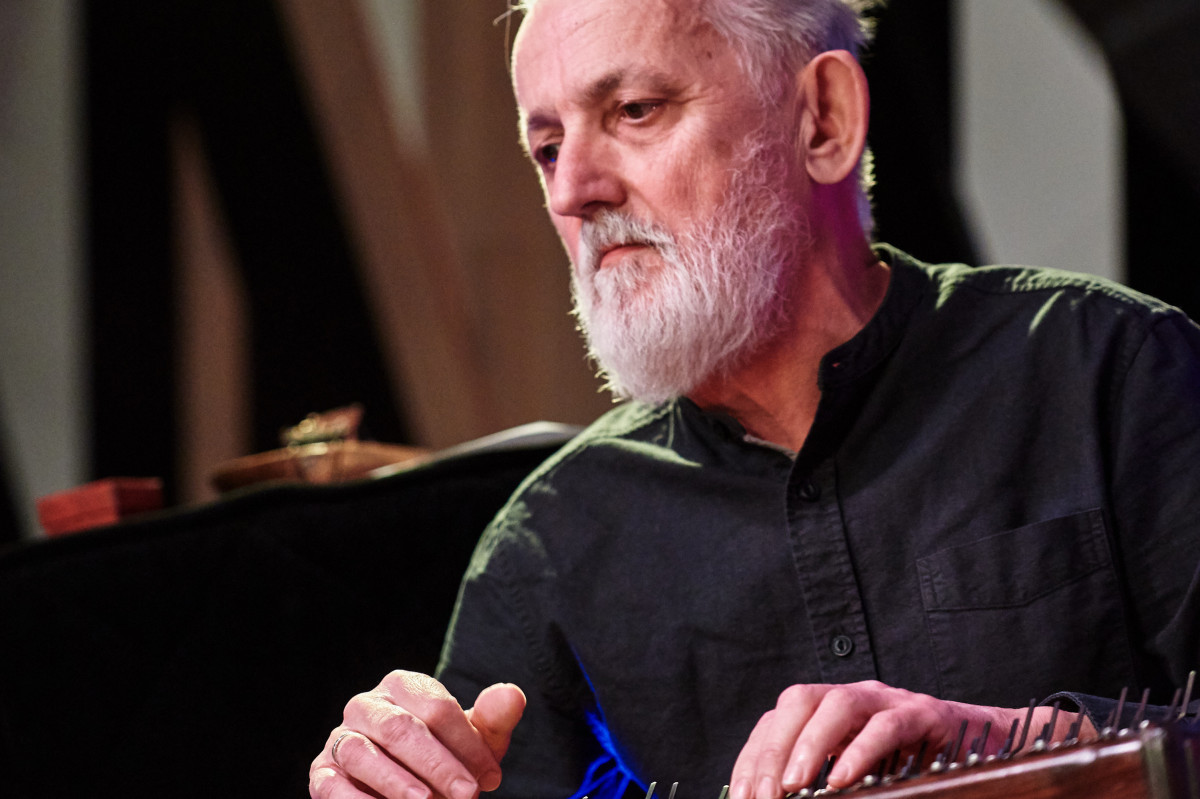 CANCELLED | Ektar Instrumental Quintet (HU)
Featuring:
Szabolcs Szőke - gadulka, sarangi, array mbira
Dániel Váczi - saxophone
Zsolt Csókás - guitar
Róbert Benkő - double bass
Zsolt Sárvári Kovács - drums
Dear Guests,
With the aim of ensuring efficient protection against spreading COVID-19, in accordance with measures of the Hungarian Government, Budapest Music Center is cancelling all of its events until April 30, 2020 as a force majeure measure.
Tickets purchased online will be automatically refunded by Interticket. To refund tickets purchased in person, please contact us via info@bmc.hu
Budapest Music Center
---
The group, founded in 2002, developed a special sound for its composed and improvised chamber music by combining instruments, rather uncommon in jazz, like the Bulgarian gadulka, or the African array mbira with the more traditional setting of guitar, saxophone, double bass and drums. The name Ektar comes from the Indian word 'ek-tar'which means one string. Indeed, the five musicians play and improvise in such harmony as if they were all playing on a single instrument.
Dear Guests,
With the aim of ensuring efficient protection against spreading COVID-19, in accordance with measures of the Hungarian Government, Budapest Music Center is cancelling all of its events until April 30, 2020 as a force majeure measure.
Tickets purchased online will be automatically refunded by Interticket. To refund tickets purchased in person, please contact us via info@bmc.hu
Budapest Music Center
℗ BMC