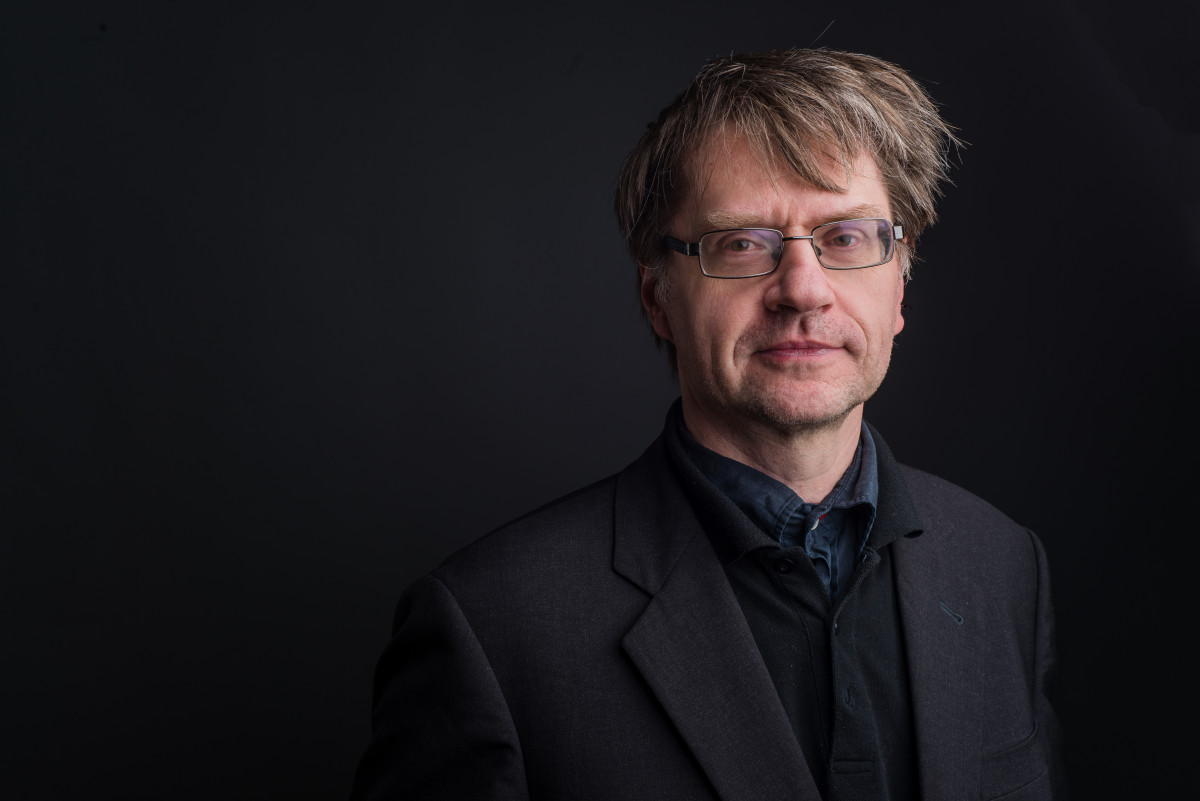 Gábor Csalog Sundays – Dialogues with (the) Music | Chopin and the colours of darkness
Featuring:
Gábor Csalog – piano
Gergely Fazekas, musicologist
Frédéric Chopin was connected to darkness in a thousand ways: he loved the night, as his dreamily beautiful nocturnes show, but he was also attracted to the metaphorical darkness, as can be heard in his disturbingly sombre pieces, his sometimes quite distorted harmonies and strange melodies. In 1861, more than twenty years after Chopin's death, the music critic Hippolyte Barbedette wrote: "Chopin was a sick man who enjoyed suffering and did not want to be cured; he poured out his pain in irresistible forms – the sweet melancholy of his language expressed his sadness. [...] Chopin's music is essentially unhealthy. That is why it is so attractive and so dangerous." The critic was, of course, not – or only partly – right, for Chopin's music, even his dark music, is often healing and comforting. Gábor Csalog's concert will explore Chopin's dark world, both attractive and dangerous, through a selection of nocturnes, etudes and dances, and through a discussion in the first half of the evening, in which music historian Gergely Fazekas will be the pianist's partner.
Tickets are available for 2900 HUF on the spot,
online at jegy.hu,
and at InterTicket Jegypont partners across Hungary.
℗ BMC