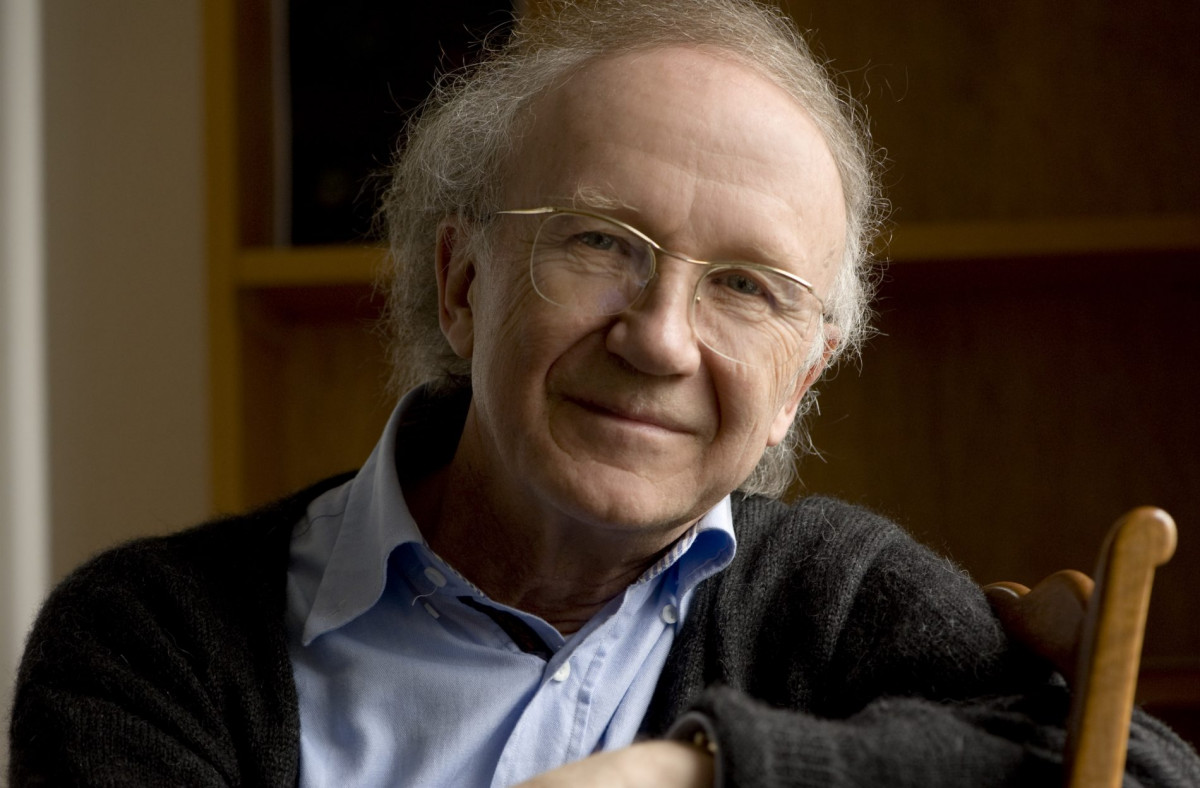 Holliger 80 | closing concert of an International master class
Peter Eötvös Foundation Mentoring Program 2019
Concert Hall
Program:
Mikel Urquiza: Monte Altissimo (premiere)
Heinz Holliger: Turm-Musik (Hungarian premiere)
*****
Donghoon Shin: Your Doubles (premiere)
Leoš Janáček: Taras Bulba
Featuring:
Gergely Ittzés – flute
Danubia Orchestra Óbuda
Conducted by Rémi Durupt, Boon Hua Lien and the chosen participants of the master class
Heinz Holliger is a Swiss composer, one of the doyens of contemporary music. He has a very good connection to Hungarian music and is often a guest in Budapest. This time Peter Eötvös invited him for a master class with Turm-Musik which forms part of the Scardanelli Cycle, dedicated to the poet Friedrich Hölderlin. Deeply moved after reading biographies of mentally disturbed artists, Heinz Holliger composed this monumental cycle between 1975 and 1991 whose total duration is two hours. Hölderlin, who was considered to be mentally deranged, retreated to a room in a tower in Tübingen during the second half of his life; the title Turm-Musik makes reference to this place of refuge and Scardanelli is the pseudonym he used for his late poetry.
Though the orchestral scoring is largely traditional, it is enriched by innovative performance techniques. The work's three sections 'Bruchstücke', 'Glockenalphabet' and 'Winter', played without a break, are characterized by complex rhythms and tension-laden harmony.
www.eotvosmusicfoundation.org
www.facebook.com/petereotvosfoundation
The concert will also present the new mentored composers and conductors who will work together in 2019 at the BMC Peter Eötvös. the whole evening will be live streamed vie the youtube channel of the foundation.
Tickets are available for 1500 HUF on the spot,
online at jegy.hu,
and at InterTicket Jegypont partners across Hungary.
℗ BMC