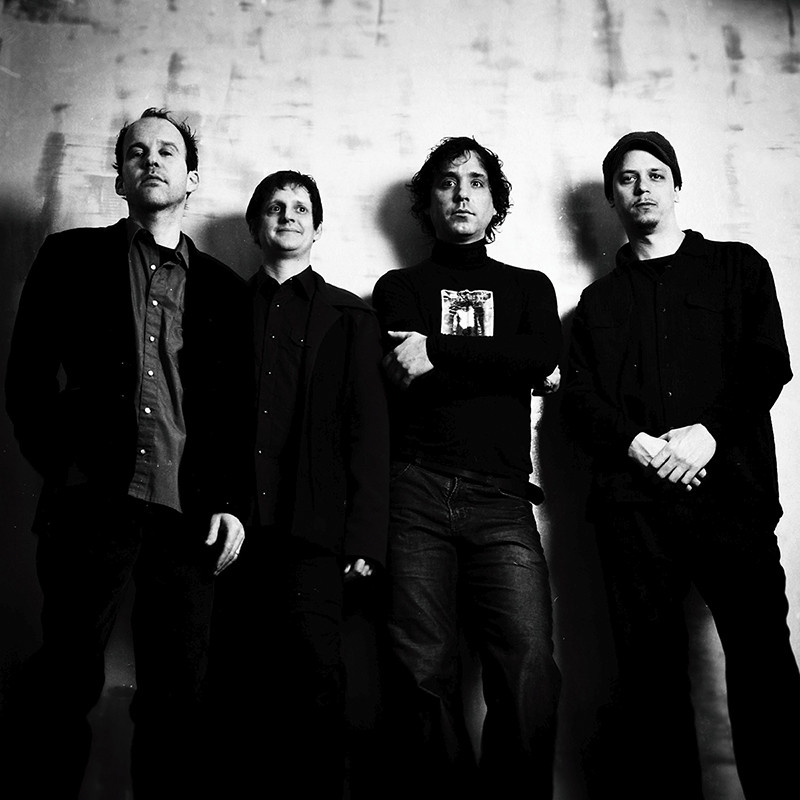 Get Closer Concerts
Concert Hall
Featuring:
Andrew D'Angelo – saxophone
Chris Speed – saxophone
Jim Black – percussion
Kurt Rosenwinkel – guitar
Az újraegyesítések nagyon ritkák a jazzben. A Human Feel mégis újra együtt zenél. A kamarazene, a free jazz és az alternatív rock szikrázó fúziója az eredeti szellemiségben szólal meg ismét. A zenekart 1987-ben, Bostonban alapította a két kiváló szaxofonos, Andrew D'Angelo és Chris Speed. A dobos Jim Black és a gitáros Kurt Rosenwinkel 1990-ben csatlakozott hozzájuk. New Yorkba költözött a zenekar, ahol a pezsgő belvárosi élet kedvenceivé váltak pillanatok alatt. A zenekari tagokat különböző produkciókba hívták, így együtt alkottak Time Berne-nel, Dave Douglas-szel, Uri Caine-nel és John Zornnal is. A '90-es években olyan ikonikus felvételek kerültek ki a kezeik közül, mint a Scatter (1992), a Welcome to Malpesta (1994) és a Speak To It (1996). 2019-ben a régi energiákkal és hangzással áll a budapesti színpadra ez az ikonikus zenekar.
Tickets are available for 8200 HUF on the spot,
online at jegy.hu, and at InterTicket Jegypont partners across Hungary.
℗ BMC