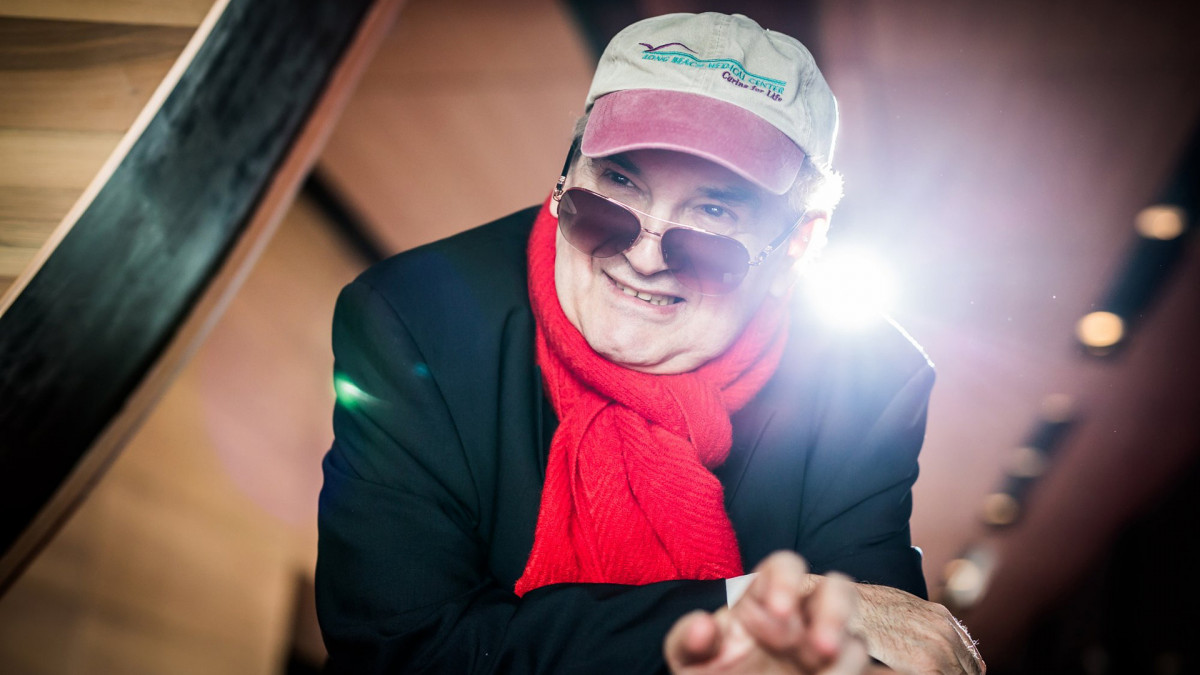 IstanBuda – Hungarian–Turkish Jazz Meeting, Cavalcade and Jam
Featuring:
Béla Szakcsi Lakatos – piano
Engin Recepoğulları – saxophone
Tolga Bilgin – trumpet
Ozan Musluoğlu – double bass
Ferit Odman – drums
As a living and creative musical form, jazz conveys the taste, desires and pain of its people. Both Hungarian and Turkish jazz draws inspiration from their respective culture's folk music. IstanBuda highlights these shared elements by presenting a special quintet which promises to be a true jazz spectacle.
Organized by the Gül Baba Heritage Foundation.
The event is supported by the Ministry or Foreign Affairs and Trade.
Tickets are available for 3000 HUF (full price) and 2000 HUF (student/pensioner) on the spot,
online at jegy.hu, and at InterTicket Jegypont partners across Hungary.