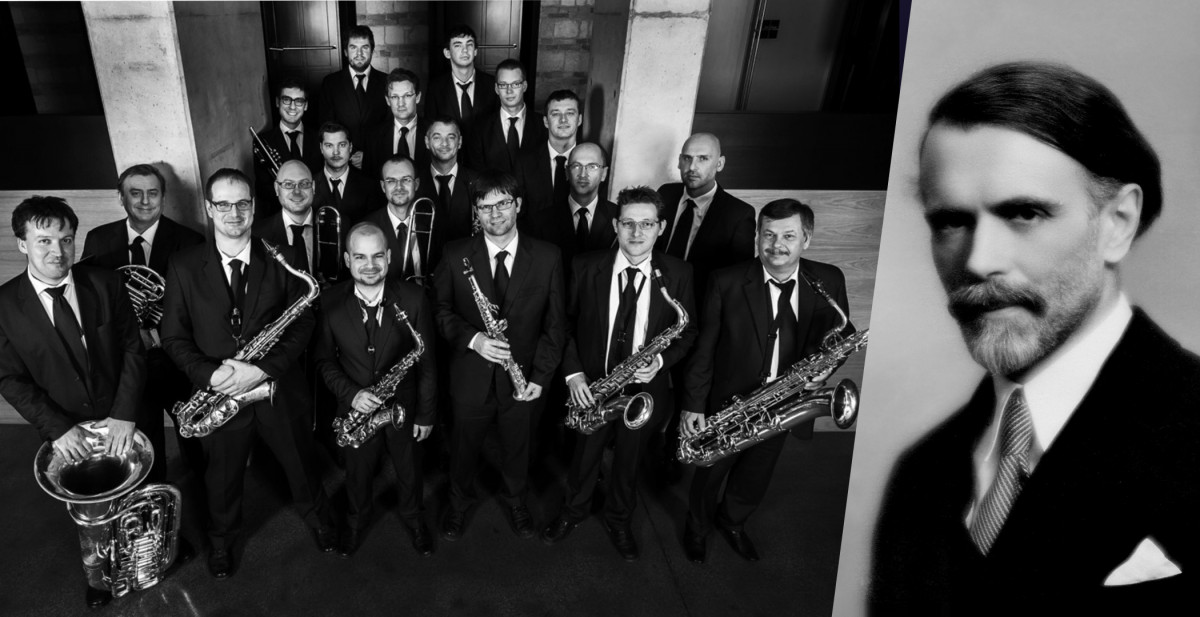 Modern Art Orchestra: Kodály Reflections
Featuring:
Modern Art Orchestra
Artistic director: Kornél Fekete-Kovács
Hungarian National Choir
Choirmaster: Csaba Somos
Since the founding of the Modern Art Orchestra, it has considered as an important goal to explore the possibilities of interoperability between genres and to nuance and break down borders. Along this ars poetica, the band has given countless concerts and released several albums over the past 15 years. Their repertoire includes excellent authors who considered the previously mentioned goals to be equally important in their own work. In the music of George Gershwin, Igor Stravinsky, Péter Eötvös, Louise Andreissen, or even László Melis, the kind of thinking that lacks boxes, the labels of genre classification, can be seen in absolute deed.

Two years ago, MAO released its album, the orchestral depictions of Béla Bartók's piano cycle - Fifteen Hungarian Peasants, which made his debut with several professional awards and great reviews. This 70-minute musical material is the first third of a trilogy commemorating three outstanding Hungarian composers. After Bartók's piano pieces, in 2020 Zoltán Kodály came into the focus of the orchestra's artistic concept, then in 2021 they close their three-part series with Ernő Dohnányi.

The musical material of Kodály Reflections touches on what's perhaps the most popular and representative segment of the composer's oeuvre: Kodály's choir works. The concert program is a joint production of the Hungarian National Choir and the Modern Art Orchestra. Kodály's original compositions are punctuated by interludes created by MAO's members: Kornél Fekete-Kovács, Gábor Cseke, Kristóf Bacsó, János Ávéd and Gábor Subicz.
Tickets are available for 2000 HUF in advance / 2400 HUF on the spot,
online at bmc.jegy.hu , and at InterTicket Jegypont partners across Hungary.
℗ BMC