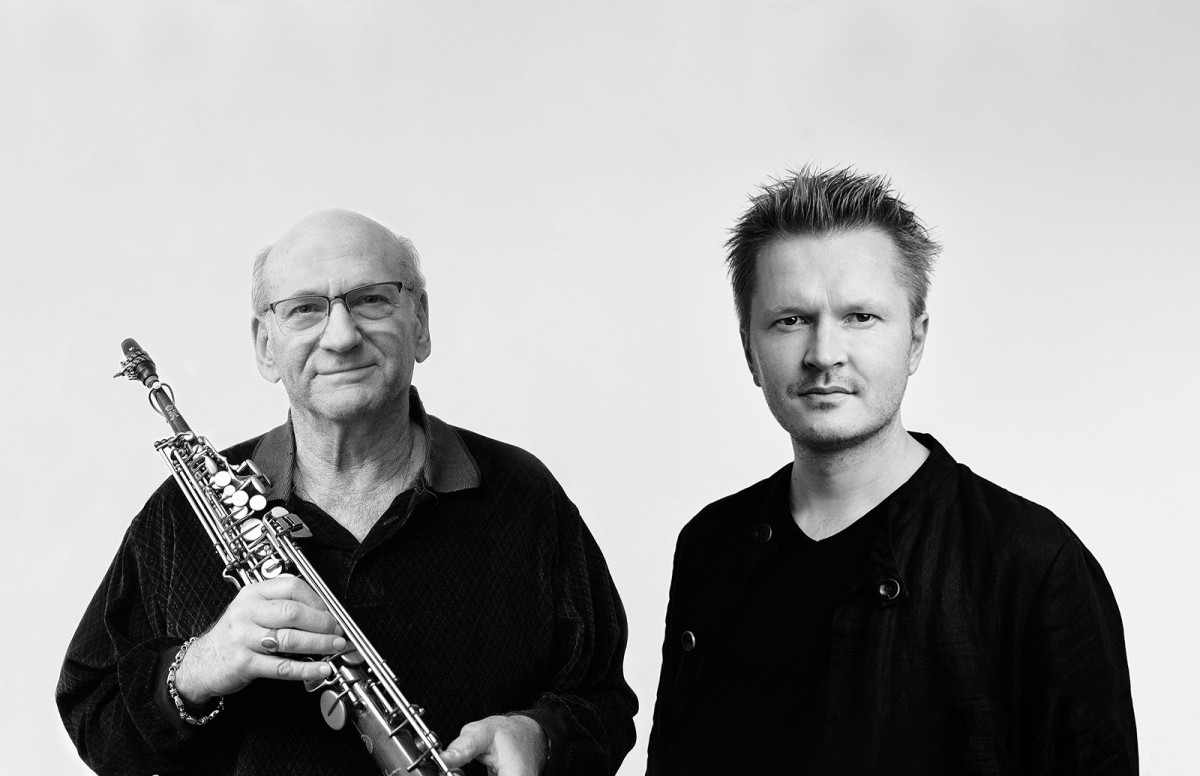 Kristjan Randalu – Dave Liebman: Lost Pictures at an Exhibition
Featuring:
Dave Liebman – saxophone
Kristjan Randalu – piano
Estonian pianist Kristjan Randalu is one of the most versatile, most exciting artists of his generation, an outstanding soloist, composer, and arranger. Jazz Times called his music "an unnamable exotic land."
He turned Mussorgsky's Pictures at an Exhibition, a piano cycle popular in diverse arrangements, into a saxophone-piano duo, in a manner that left ample room for his own musical ideas.
This evening his partner will be saxophonist David Liebman, an alumnus of the bands of Elvin Jones and Miles Davis whose career started in the 1970s. He can be heard on over 500 records, and his widely translated educational writings are essential material for the instruction of jazz.
Tickets are available for 3000 HUF on the spot,
and online at www.btf.hu.
An event jointly organized with the Budapest Spring Festival.