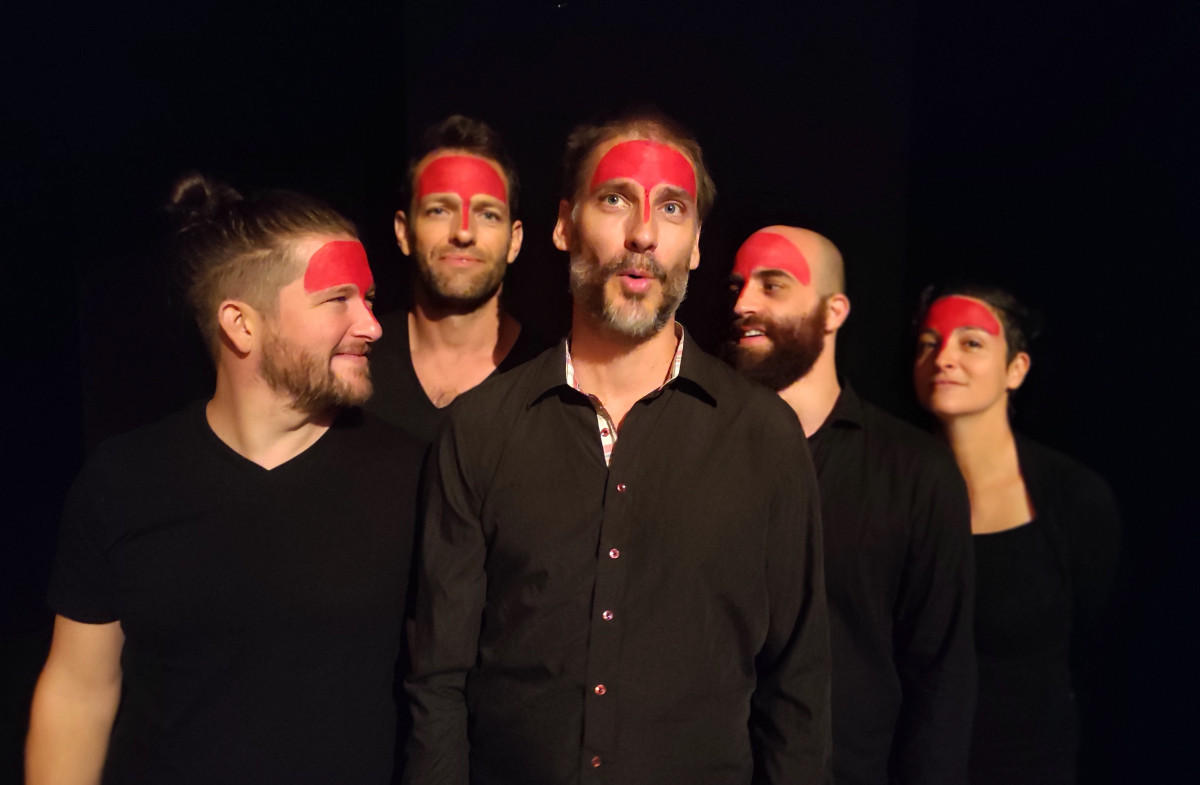 Featuring:
Hugues Mayot - alto saxophone
Sophie Bernado - bassoon
Clément Janinet - violin
Bruno Ducret - cello
Joachim Florent - double bass
Gallery tickets will be available on the spot even if the online ticketing system tells you that the show is sold out. Please order your drinks downstairs at the bar if you are seated on the gallery.
Saxophonist Hugues Mayot, who ventures with ease in the most varied contexts (Radiation 10, André Minvielle, Marc Ducret, Magma...), designed for his new group, L'Arbre Rouge, an instrumentation close to chamber music, reminiscent of the intimacy of a classical quintet, and surrounded by rare instrumentalists who all share formidable technique and a constant concern for aesthetic openness, from scholarly music to popular music, through the most daring experiments.
Through minimalist and repetitive writing as a research on timbres and textures, Mayot gives a singular rhythmic dimension to his miniature orchestra, and creates a playground for improvisation which he joyously shares with his four companions in adventure. The quintet's debut album was released by BMC Records in 2019, and now the band returns to Opus not only for the concert, but also to record their second album for the label.
Tickets are available for 2900 HUF on the spot, online at bmc.jegy.hu, and at InterTicket Jegypont partners across Hungary.
Table reservations are automatically added during ticket purchase.
Please note that if you purchase an odd number of seats, you might have to share the table with others, especially if the concert is sold out.
For the best dining experience please arrive around 7pm.
We hold reservations until 8pm.
For more information, please call +36 1 216 7894
℗ BMC