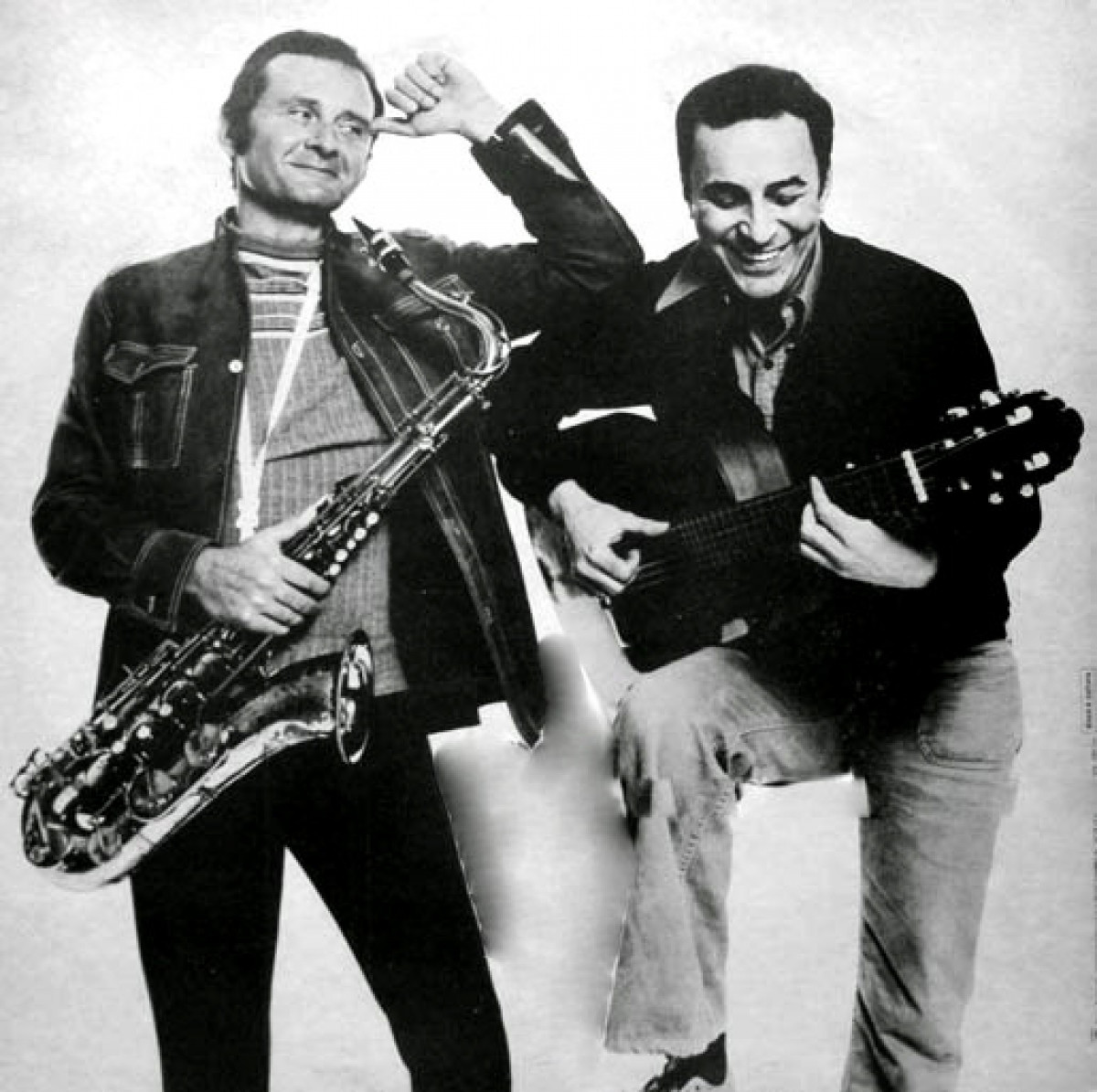 MAO – Legendary Albums | Stan Getz és João Gilberto: Getz/Gilberto
Featuring:
Soloists of the Modern Art Orchestra
Dear Guests,
In accordance with the state of emergency declared in Hungary, Budapest Music Center is cancelling all events between November 10 and December 10, 2020 as a force majeure measure.
Tickets purchased online will be automatically refunded by Interticket. Tickets purchased in person are refundable online at jegy.hu/altalanosjegyvisszavaltas. Please check BMC's website for further announcements.
We appreciate your cooperation and understanding.
Budapest Music Center
---
On the second Tuesday of every month, members of the Modern Art Orchestra perform the compositions of a legendary jazz album at Opus Jazz Club.