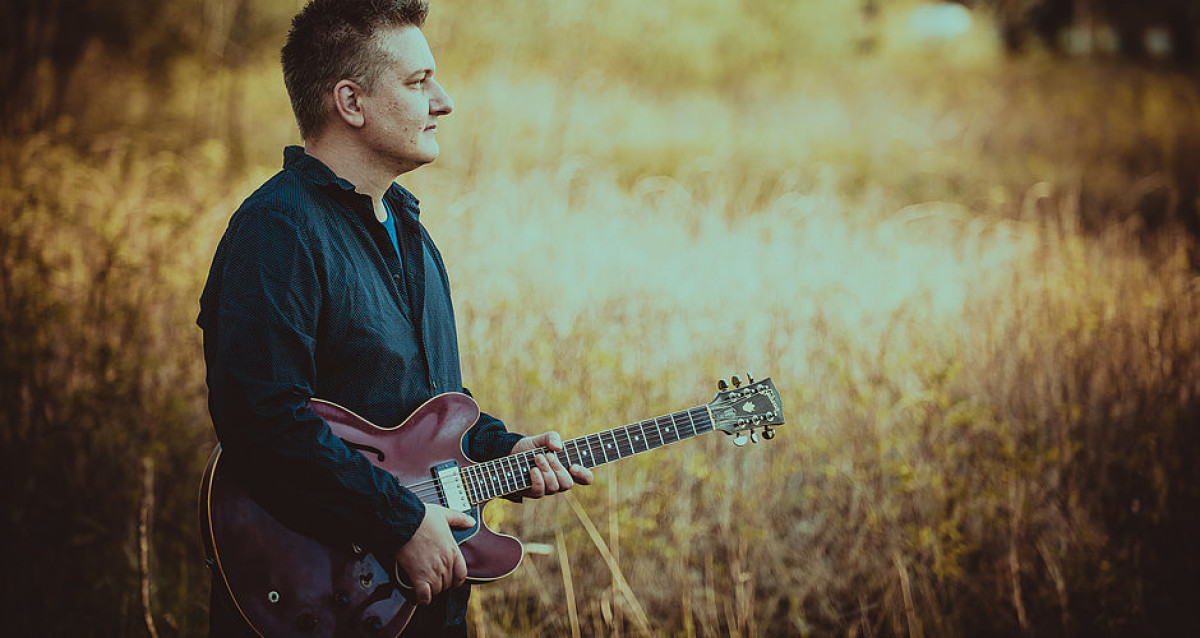 MAO plays Szabolcs Oláh: Winding Road - album premiere
Featuring:
Modern Art Orchestra
Artistic director: Kornél Fekete-Kovács
'Thirteen years ago, I was the founding member of Modern Art Orchestra. After five years, my life led to another direction. From the beginning, it was very inspiring for me to compose and orchestrate for a big band. Every now and then I found my way back to perform together at concerts dedicated to my compositions. The new album, Winding Road is a selection of my works written for MAO during the past 13 years. I believe our winding roads will merge in the future again.' - Szabolcs Oláh
Tickets are available for 1800 HUF in advance / 2200 HUF on the spot,
online at jegy.hu, and at InterTicket Jegypont partners across Hungary.