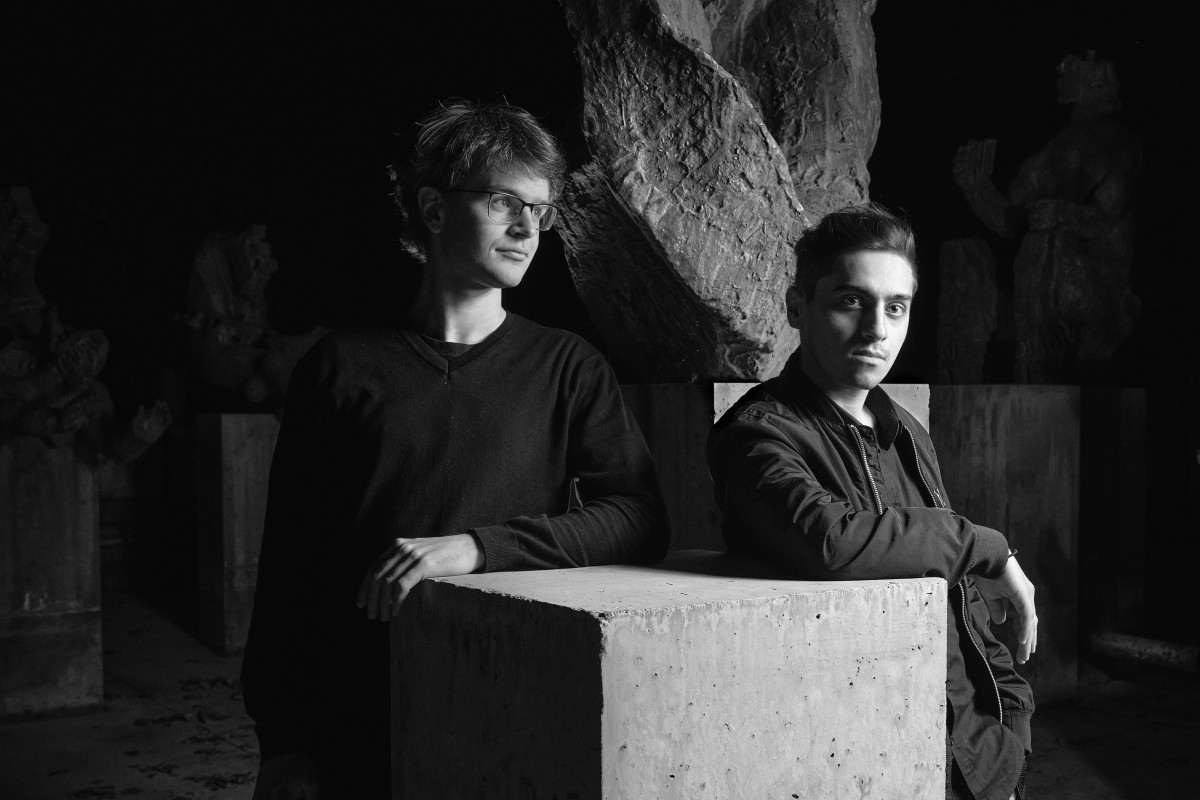 Melodramas Minifestival – Liszt
Minifestival wih 3 actors and 3 pianists
Concert Hall
Program:
Franz Liszt: Des toten Dichters Liebe / words by Mór Jókai
Felix Draeseke-Ferenc Liszt: Helges Treue / words by M. G. Strachwitz / translated by László Márton
Franz Liszt: Lenore / words by G. A. Bürger / translated by Gyula Reviczky
Franz Liszt: Der traurige Mönch / words by N. Lenau / translated by János Vajda after Lenau
Franz Liszt: Der blinde Sänger / words by A. K. Tolstoy / translated by István Vörös
Featuring:
Fülöp Ránki – piano
Benjamin Dino, actor
Melodrama is a rarely heard of and interesting musical genre: an actor and, in this instance, a pianist come together to perform a piece. Instead of creating a song or opera, the composers added instrumental music only to the texts that inspired them. At the festival of the Chamber-Circle – which is an ensemble of twelve young musicians established by Róza Radnóti – the most significant melodramas are going to be performed by three young actors, Benjamin Dino, Csenge Horváth, and József Wunderlich; together with three young pianists, Imre Dani, Róza Radnóti and Fülöp Ránki. On this special occasion poems and ballads written by Lenau, Jókai, Tennyson, Turgenev are going to be performed, among others – in some cases translated to Hungarian specifically for this concert – with the musical illustration of composers such as Grieg, Schumann, Liszt or Richard Strauss.
Tickets are available for 1500 HUF on the spot,
online at bmc.jegy.hu,
and at InterTicket Jegypont partners across Hungary.
Daily tickets for the 4pm, 6pm and 8pm performances are available on the spot and online at bmc.jegy.hu for 3000 HUF.
This concert was supported, in line with the Government decree 1290/ 2020. (VI.5) related to cultural institutions, in order to ease the economic difficulties caused by the Covid19 pandemic.