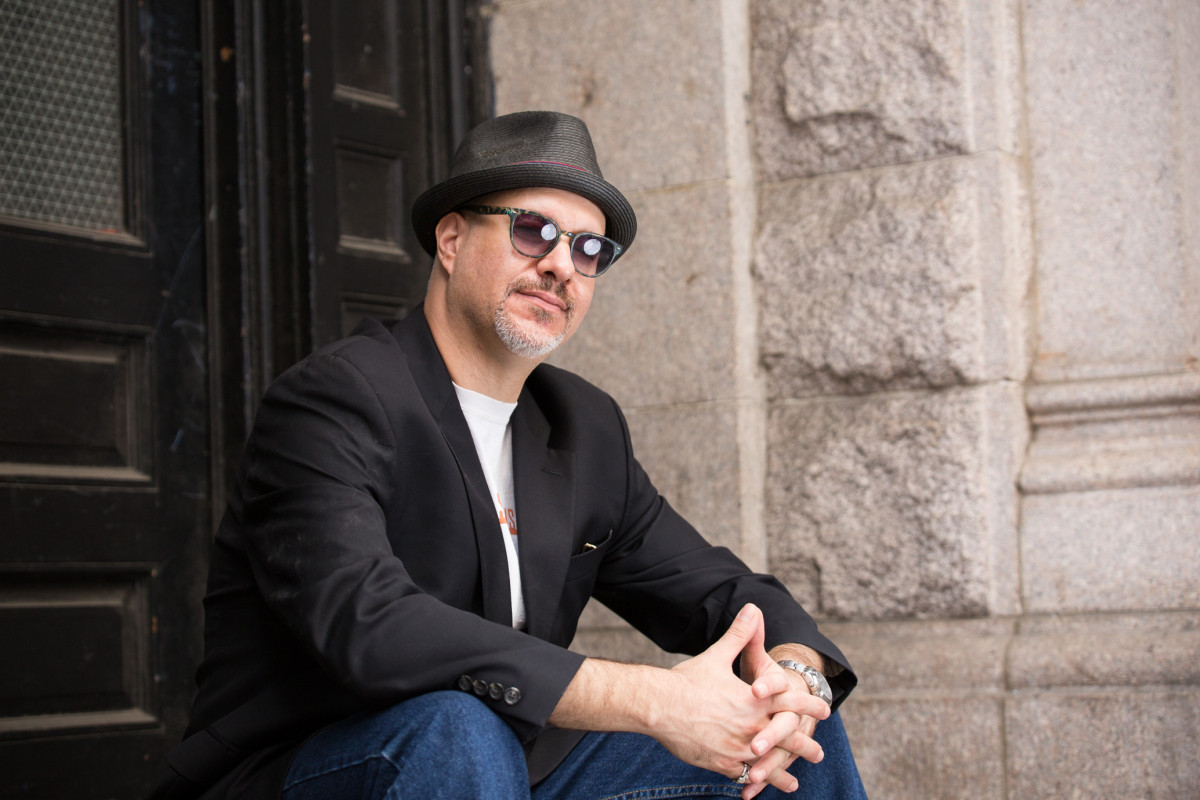 CANCELLED | Modern Art Orchestra feat. Brian Charette
Featuring:
Brian Charette – organ
Bence Vas – composer, organ (MAO Masterclass)
Modern Art Orchestra
Artistic director: Kornél Fekete-Kovács
Dear Guests,
In accordance with the state of emergency declared on March 11 in Hungary, Budapest Music Center is cancelling all of its events between March 14 and April 30, 2020 as a force majeure measure. For events after April 30, ticket sales are suspended until further notice. Please check BMC's website for further announcements.
Tickets purchased online will be automatically refunded by Interticket. Tickets purchased in person are refundable at the point of purchase.
We appreciate your cooperation and understanding.
Budapest Music Center
March 30, 2020
---
The Modern Art Orchestra's upcoming concert promises to be a unique event as the main star of the evening will be the organ. Referred to as the queen of instruments, the organ can imitate a whole orchestra with its complex sound and varied dynamics. MAO is no stranger to the organ, as Rhoda Scott has already joined the band on several occasions in the past. On April 26, Brian Charette – a prominent figure in today's jazz scene – will join the Modern Art Orchestra. Band leader Kornél Fekete-Kovács has been planning a collaborative effort with the New York organist for nearly a year now, which is finally realized in an exciting way, as a joint repertoire composed by Charrette and MAO authors will be recorded during the concert and rehearsals.
It is no coincidence that the MAO Master Class program also introduces an organist-composer. Through his pieces on this special instrument and the big band, the audience will get to know Bence Vass.
Tickets are available for 1800 HUF in advance / 2200 HUF on the spot,
online at jegy.hu, and at InterTicket Jegypont partners across Hungary.
℗ BMC