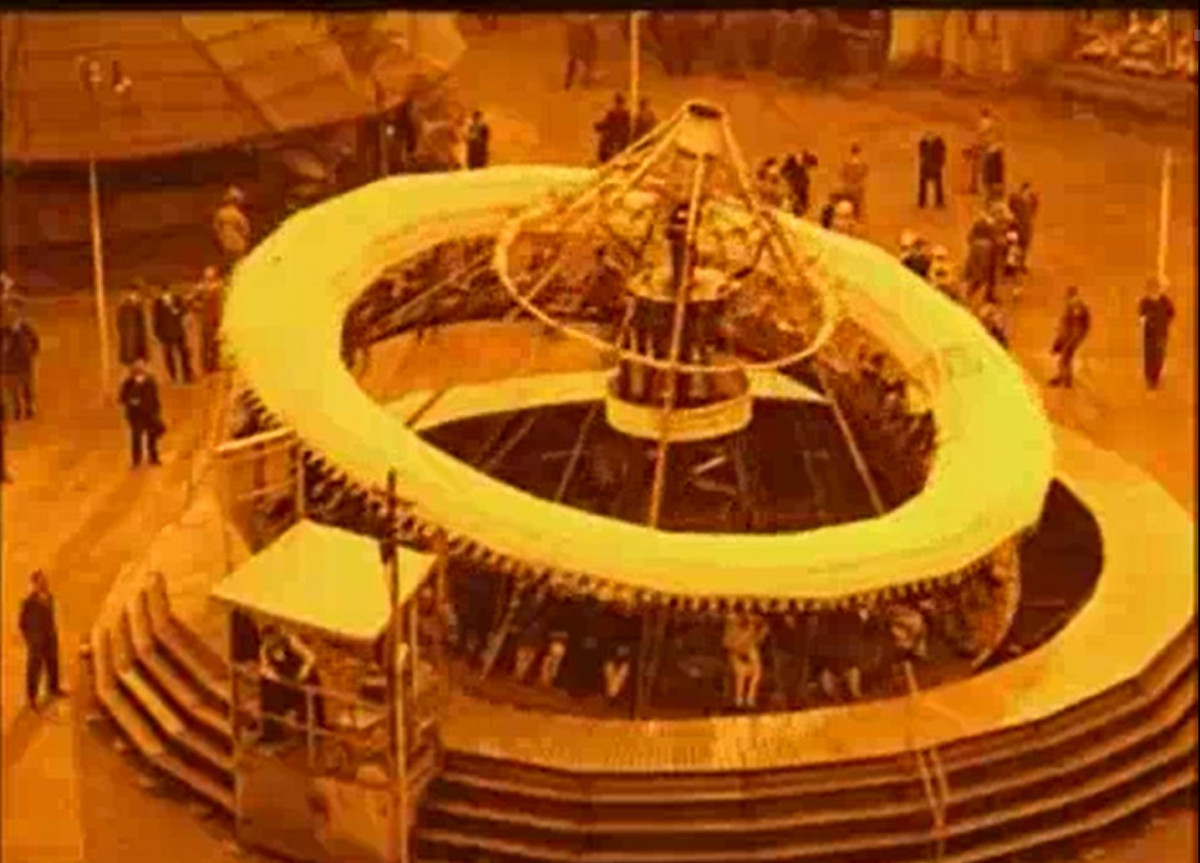 Opéra Cinématique 2. – Modern Art Orchestra
Program:
fragments and excerpts from Hungarian silent films, 1900–1927
Featuring:
Modern Art Orchestra
Artistic director: Kornél Fekete-Kovács
In the first thirty years of film history, when films were still running in cinemas without sound, about 600 feature films were made in Hungary, including the world-famous works of Sándor Korda and Mihály Kertész, but only a couple of these have survived. The survivors of the internationally acclaimed, flourishing Hungarian silent film industry are sought and collected by the National Film Institute's archive, whose ever-growing collection has inspired prominent representatives of Hungarian contemporary music. In the second part of Opéra Cinématique, the silent film excerpts are interwoven with compositions by soloist-composers of the Modern Art Orchestra, under the artistic direction of Kornél Fekete-Kovács. The programme will include not only feature film extracts but also documented real-life scenes from the first half of the 20th century.
Tickets are available for 2500 HUF on the spot,
online at jegy.hu,
and at InterTicket Jegypont partners across Hungary.
℗ BMC