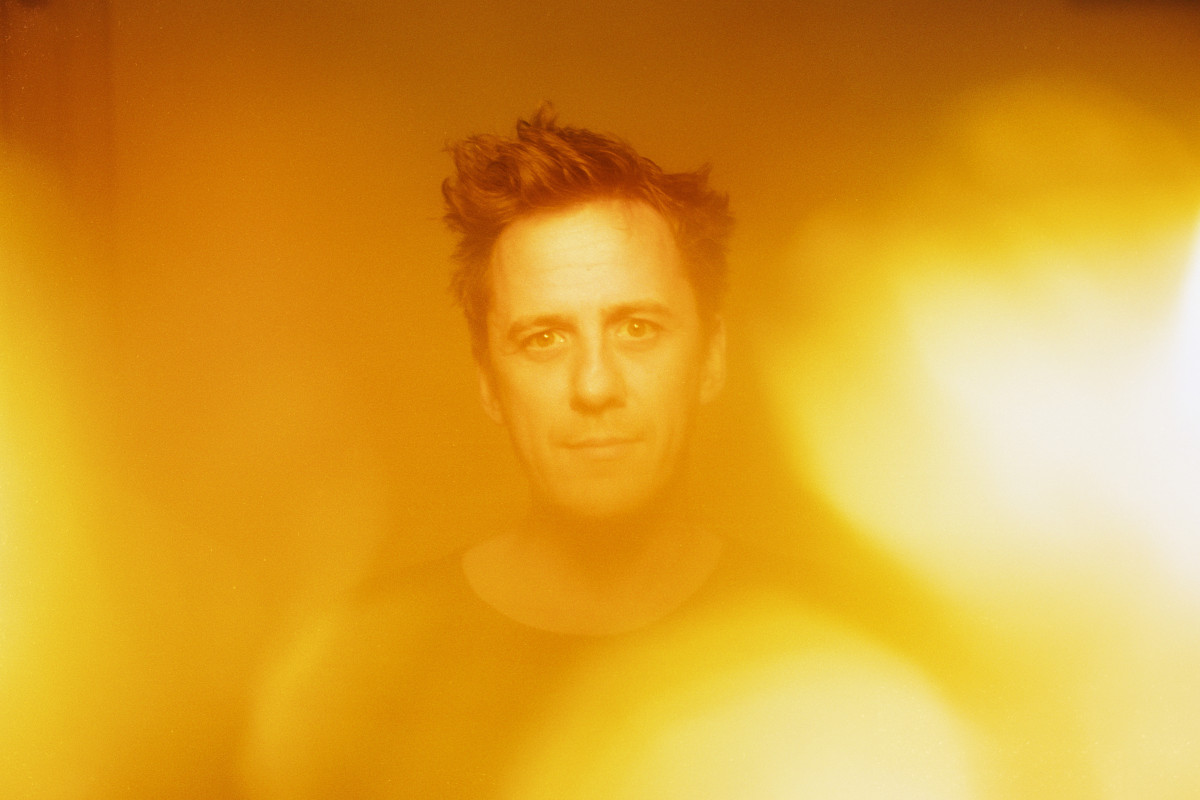 CANCELLED | Pascal Schumacher: SOL (LX)
Featuring:
Pascal Schumacher - vibraphone, electronics
Dear Guests,
With the aim of ensuring efficient protection against spreading COVID-19, in accordance with measures of the Hungarian Government, Budapest Music Center is cancelling all of its events until April 30, 2020 as a force majeure measure.
Tickets purchased online will be automatically refunded by Interticket. To refund tickets purchased in person, please contact us via info@bmc.hu
Budapest Music Center
---
The Italian writer, Umberto Eco once said, "Solitude is a kind of freedom". The statement certainly strikes a chord when talking about Pascal Schumacher's latest album, SOL. The vibraphone player and composer, who has made a name for himself in a variety of collaborative endeavours from quartets to symphonic orchestras, has recently discovered the liberation and wisdom of going solo, "I found out so much about myself alone, more than I ever would have imagined," he says. Schumacher's relationship with the vibraphone began as many love stories tend to; at first sight."I remember from my percussion classes as a kid this golden, sparkly instrument, and as soon as the teacher left the room I couldn't help playing it," – he reminisces. For those familiar with the vibraphone, the allure will be comprehensible. The set up of shiny plates and cascading tubes, that when struck by mallets produce a sound that is at once metallic and soft, ethereal really.
But intimacy is not easily attained. And as with most percussion instruments, where mallets or sticks play an intermediary role between player and played, there is distance. "It's quite a process to become one with the vibraphone. I was always jealous of cello players who have their instruments in their arms and really feel it, embrace it", says Schumacher, who has experienced this intimacy first in 2018, when he was invited to play solo for the first time at a festival in Salzburg. Coming home from this festival, he decided to leave his former band to became soloist and record a new solo album. SOL captures Schumacher's newfound passion for solitude in all its magnetism. "When you are playing solo, you are really confronted with yourself. Your strong moments but also your weak moments, which are not necessarily your worst moments. There is something very beautiful about your fragility – that's often the starting point for magical outcomes" – says Schumacher, whose album will be released on the same day as he gives a concert at Opus Jazz Club, on April 17th.
Dear Guests,
With the aim of ensuring efficient protection against spreading COVID-19, in accordance with measures of the Hungarian Government, Budapest Music Center is cancelling all of its events until April 30, 2020 as a force majeure measure.
Tickets purchased online will be automatically refunded by Interticket. To refund tickets purchased in person, please contact us via info@bmc.hu
Budapest Music Center
℗ BMC