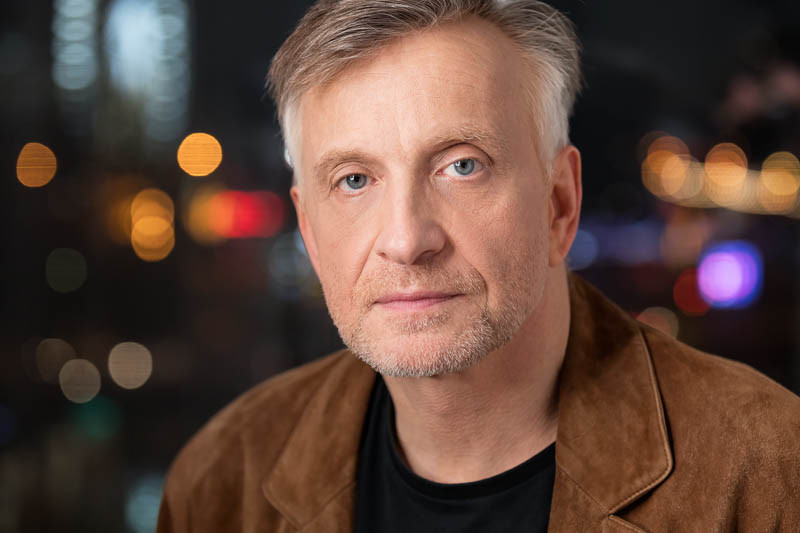 Péter Esterházy: Oratorium Balbulum – Live Audio Book Recording with Pál Mácsai
jegyek ismét kaphatók
Concert Hall
"A Halleluja – Oratorium balbulum című nagyszabású műre 2008-ban kaptunk megrendelést a Bécsi Filharmonikusoktól. Öt évig dolgoztunk csodálatos harmóniában Esterházy Péterrel, aki 2010-ben lett kész az alapszöveggel.
Régebben a zeneszerzők bibliai témákból merítették az oratóriumok tartalmát. Esterházy egy szakrális témát választott, de világi nyelvezettel teremtett meg egy rá jellemző, sajátos stílust. Főszereplője a Próféta, aki dadogása miatt nem tudja megjósolni a jövőt. Az Angyal kérdezi őt a jelenről és jövőről, de többnyire a Kórus, a tömeg adja meg a helyes választ. Mindebben a Narrátor vezet minket. A magyarországi előadások Narrátora Mácsai Pál volt, akinél Esterházy szövegének ideálisabb előadóját el sem tudok képzelni. A Budapest Music Center most kivételes lehetőséget nyújt, hogy Esterházy teljes szövegét Mácsai Pál előadásában megismerjük."
Eötvös Péter
A hangoskönyv a Kossuth-Mojzer Kiadó gondozásában fog megjelenni.
www.hangoskonyvklub.hu
Tickets are available for 2500 HUF on the spot,
online at jegy.hu,
and at InterTicket Jegypont partners across Hungary.