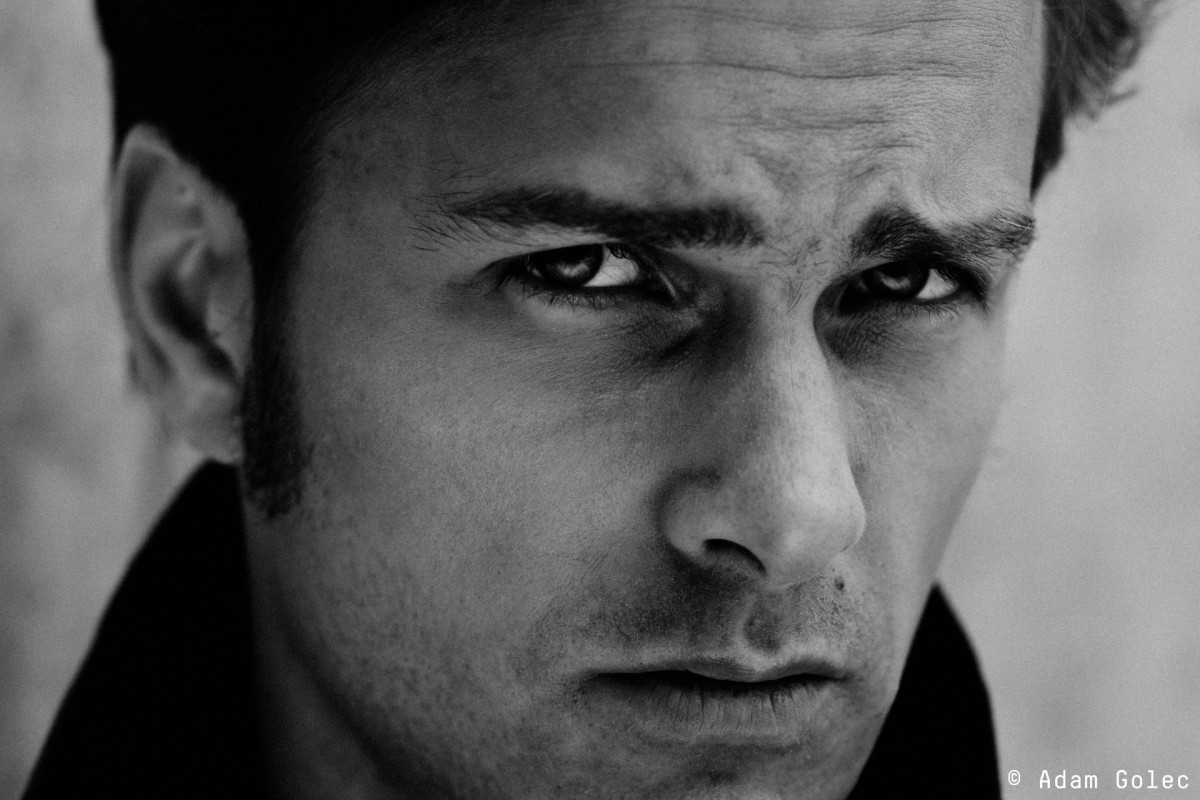 Polska Jazz | FAZIOLI Nights | Piotr Orzechowski 'Pianohooligan' (PL)
Featuring:
Piotr Orzechowski 'Pianohooligan' - piano
Born in 1990, pianist and composer, a graduate of the Berklee College of Music, Piotr Orzechowski is one of the most award-winning jazz musicians of the younger generation in Poland. Since his spectacular triumph at Montreux Jazz Solo Piano Competition (2011) in Switzerland, where he was awarded the 1st Prize, Orzechowski has been touring all over the world and has released several albums under the Decca Classics trademark, among others.
Piotr Orzechowski performs successfully within the realms of classical and improvised music, often blurring the boundaries between the genres. This trait is manifested in his solo debut album Experiment: Penderecki (Decca/Universal, 2012), which was an attempt to reach the core of the style developed by this outstanding Polish composer by virtue of converting Penderecki's orchestral structures into solo piano. This kind of approach was upheld in his album recorded with the High Definition Quartet – Bukoliki (Bucolics) – which represents his own arrangement of Witold Lutosławski's music (ForTune, 2015). His discography includes the following discs: Hopasa with his own compositions (EmArcy Records/Universal, 2013), Bach Rewrite (Decca/Universal, 2013) – an album recorded in collaboration with Marcin Masecki, accompanied by Capella Cracoviensis; and a solo piano album 15 Studies for the Oberek (Decca/Universal, 2014) – a genre-defying exploration of folk music.
Besides solo activity as a jazz pianist, he also performs with leading Polish orchestras such as the Sinfonia Varsovia, the Polish National Radio Symphony Orchestra in Katowice, the AUKSO Chamber Orchestra, or the Polish Radio Symphony Orchestra, to mention but a few.
He has collaborated with contemporary music giants such as Philip Glass, Steve Reich, and Krzysztof Penderecki. He has toured with highly esteemed jazz musicians, including Randy Brecker, Avishai Cohen, Victor Mendoza, Michał Urbaniak, or Oleś Brothers. Additionally, he has been involved in the projects of such great figures in the world of music as Adrian Utley of Portishead, Carlos Zíngaro, Agata Zubel, Skalpel, William Basinski, Fennesz, or Krzysztof Knittel.
Orzechowski is highly valued for his individual and recognisable style, resulting from combining genres – modern improvised music and contemporary music, following the traditions of Romanticism and Impressionism, and, last but not least, drawing on Sonorism on the one hand, and daring musical reinterpretations on the other.
Orzechowski's new solo album titled 24 Preludes & Improvisations – the artist's attempt at further exploration of the improvisation idiom was released in October 2017.
Tickets are available for 1500 HUF on the spot,
online at jegy.hu, and at InterTicket Jegypont partners across Hungary.
Please don't forget to reserve a table after purchasing your ticket, as seating at Opus Jazz Club can only be guaranteed in this case.
We hold reservations until 8pm. Remaining tables are assigned on a first-come, first-served basis.
For reservations, please call +36 1 216 7894 and have your ticket or voucher at hand.
℗ BMC