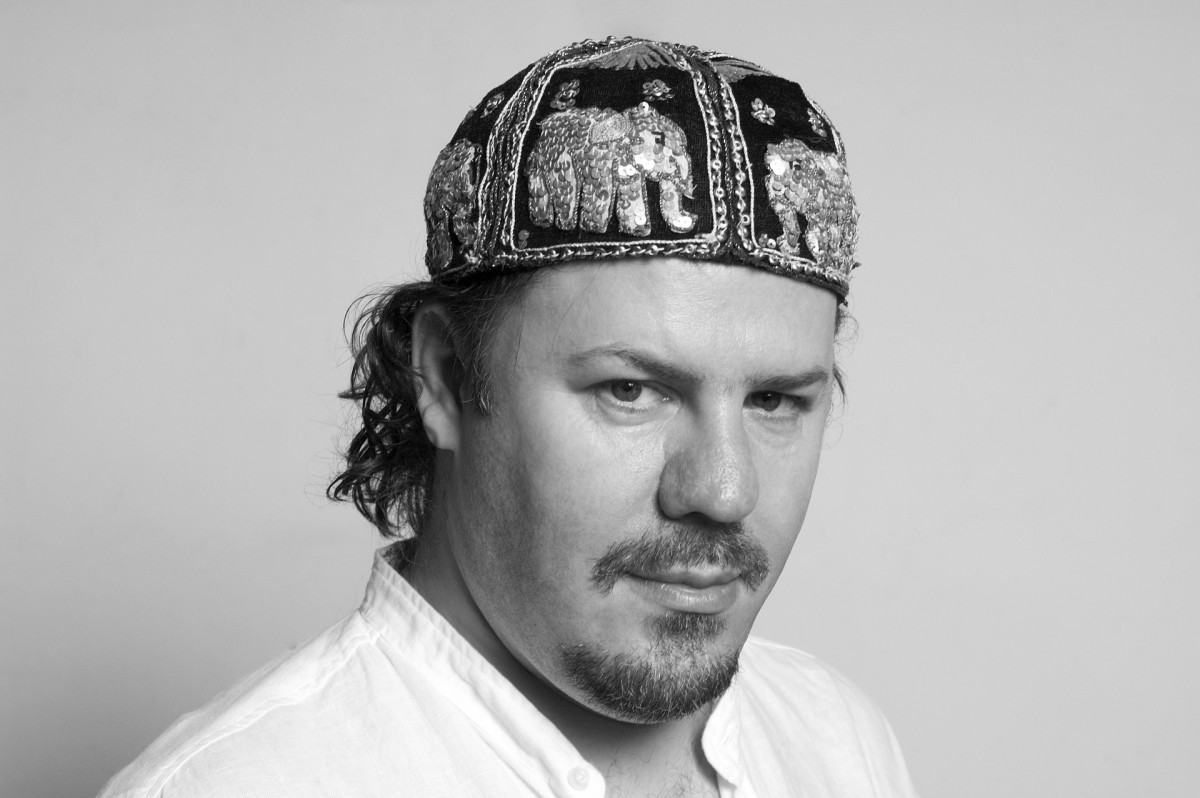 Featuring:
Kristóf Bacsó – saxophone
Elemér Balázs Group
József Barcza Horváth – double bass, bass guitar
József Czibere – percussion
Róbert Dely - guitar
Elsa Valle – vocals
István Fekete – trumpet
Kornél Fekete-Kovács – trumpet
András Ferenczy – ének
Péter Glaser – double bass, bass guitar
István Gyárfás – guitar
Klára Hajdu – vocals
Viktor Hárs – double bass, bass guitar
Gábor Juhász – guitar
Imre Kőszegi – dob
Ági Lakatos – vocals
Kálmán Oláh – piano
György Orbán – double bass
Kriszta Pocsai – vocals
János Sramkó – drums
Béla Szakcsi Lakatos – piano
Béla Szakcsi Lakatos, Jr. – piano
Milán Szakonyi – vocals
Gábor Szalay – guitar
Niki Szőke – vocals
Bea Tisza – vocals
Zoltán Zana – saxophone
Host: Balázs Bágyi
"There are not many who can sing like this."
Al Jarreau
We are remembering one of the greatest jazz singers, Gábor Winand, who passed away this June at the age of 57, with a concert by his friends and artist colleagues. Winand was the kind of singer who reimagined the relationship between the modes of expression of the human voice and instrumental music. He was able to sing all the registers equally firmly, without apparent effort, with disconcerting easiness. But most suprising was his relaxed attitude towards improvising. His first solo album, Corners of My Mind immediately won Jazzman magazine's 'Choc de l'année' award in 2002. His subsequent albums on BMC Records were also acclaimed internationally, and he received numerous invitations to stages all around the world.
This concert is dedicated to Gábor's memory, and all ticket proceeds will go to create the Gábor Winand Jazz Singing Competition in 2022.
Tickets are available for 4000 HUF on the spot,
online at bmc.jegy.hu,
and at InterTicket Jegypont partners across Hungary.
℗ BMC