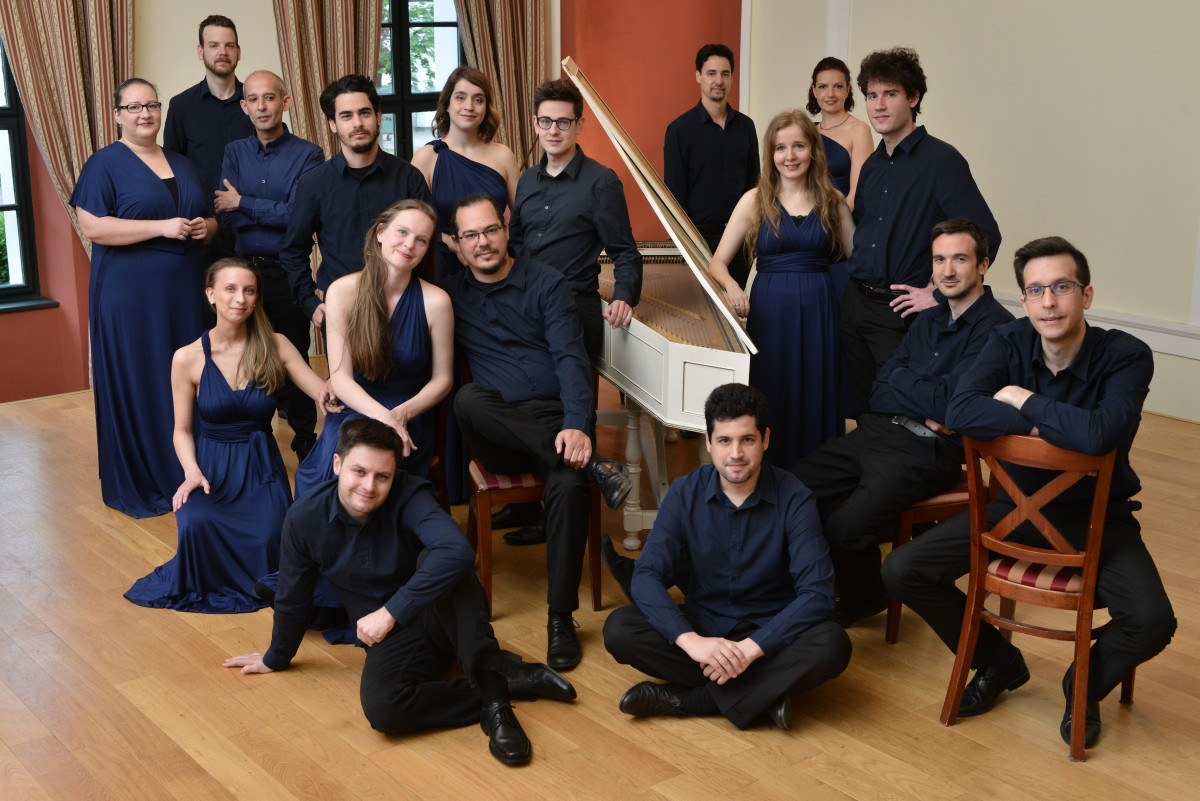 Storytelling music III. – Anima Musicae Chamber Orchestra
Featuring:
Anima Musicae Chamber Orchestra
artistic director: László G. Horváth
Filharmonia Hungary's family season ticket has introduced generations to classical music and made them fall in love with it. At the Storytelling Music concerts, Dr. Tamás Lakner guides the audience on a wonderful journey into the world of music. The interactive, playful concert is aimed at pre-school and school children, but parents are guaranteed to enjoy themselves too. Come and enjoy these wonderful musical moments with the whole family!
Tickets will be available soon!