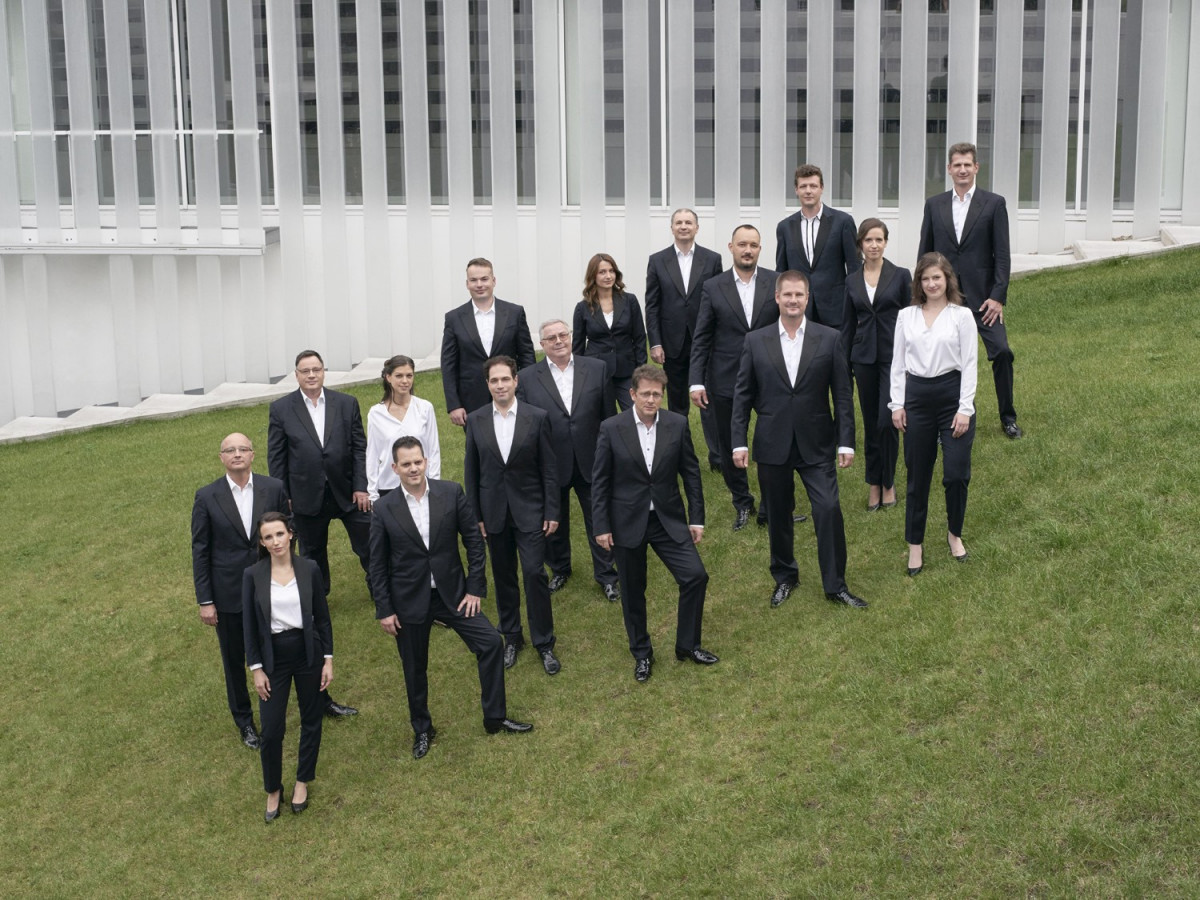 STREAM | Franz Liszt Chamber Orchestra: Bach, Vivaldi, Saint-Saëns, Koussevitzky
Program:
Johann Sebastian Bach: Piano Concerto in A major, BWV 1055
Charles Camille Saint-Saëns: Allegro appassionato, op. 43
Antonio Vivaldi: Concerto for Two Cellos in G minor, RV 531
Johann Sebastian Bach: Piano Concerto in F minor, BWV 1056
Serge Alexandrovich Koussevitzky: Double Bass Concerto, Op.3 (Parts 2 & 3)
Featuring:
Ella Schmalzl – violoncello
Aleksander Simic – violoncello
Ádám Sárközi – contrabass
Ildikó Rozsonits – piano
Valentin Magyar – piano
Franz Liszt Chamber Orchestra
Artistic Director: István Várdai

– violoncello

Concert Master: Péter Tfirst
The Franz Liszt Chamber Orchestra will give an online concert at the Budapest Music Center on February 26 featuring outstanding young talents who have already performed on the important stages of Hungarian classical music life. The youngest of the soloists is only 11 years old, and all of them have been recognized with numerous awards, with some of them even performing at the famous Carnegie Hall. This concert is part of the Orchestra's talent management program; the goal is to present the defining soloists of the coming decades, whose names may become widely known in the international classical music scene, by unleashing their talent.
---
This free concert stream will be available one the Orchestra's website www.lfkz.hu, as well as on their Facebook page and Youtube channel.