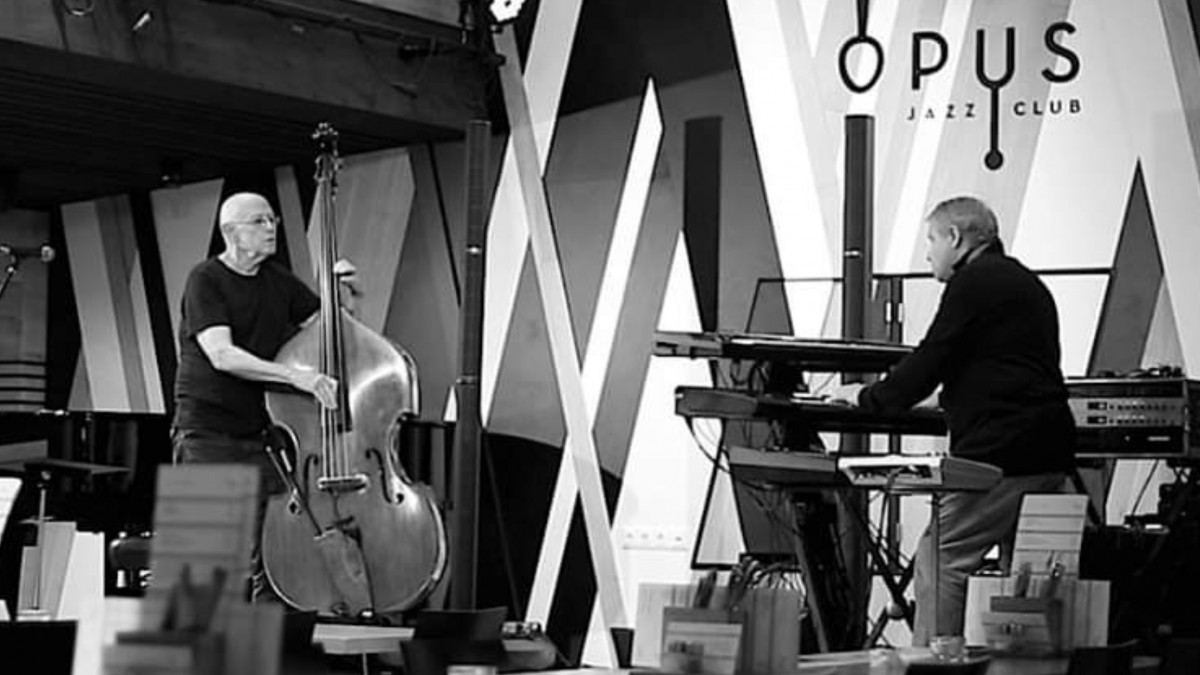 Transparent Sound 2023 | How Is Music Born? – Open Workshop by CEPI
Featuring:
Artist professors:
György Kurtág Jr.
Laurent Charles
Jean-Charles François
Yves Favier
Reinhard Gagel
Karen Schlimp
Emmanuelle Pépin
Kristin Guttenberg
Kornél Fekete-Kovács
János Bali
Members of Modern Art Orchestra:
János Ávéd - tenor saxophone, flute, clarinet
Kristóf Bacsó - soprano saxophone, alto saxophone, clarinet, flute
Gábor Subicz - trumpet, flugelhorn
József Barcza Horváth - double bass, bass guitar
Áron Komjáti - guitar
Students of the Electronic Music Media specialization at Liszt Ferenc Academy of Music in Budapest
Andrea Szigetvári, docent
The CEPI (Centre Européen pour l'Improvisation – European Improvisation Centre) is an experimental workshop, whose members work on the development of collective intelligence. They look at all elements of concert practice and, in search of new ways, they put the personal address of the listener at the heart of performance.
The CEPI was founded by Barre Phillips and Enrico Fagnoni. Their original goal was to create a research centre in Puget-Ville for those who could advance the cause of improvisation in all walks of life. However, CEPI has gradually abandoned the idea of acquiring a building: the nomadic centre organises European meetings and is entirely focused on content. Moreover, this "homelessness" foreshadows a post-quarantine space for networking between artists and arts.
It is not training, not a colloquium, not a workshop, but above all the conditions for encounter and experimentation that CEPI creates by encouraging the exchange of ideas, both theoretically and in terms of sharing experiences and guided proposals that lead the artists to explore more deeply another artist's approach or questions. The series of annual meetings started in 2016 and the number of active participants has since grown to over 100. This time, CEPI has chosen the BMC as the venue for its next meeting, featuring several Hungarian musicians and students from the composition department of the Liszt Academy in Budapest.