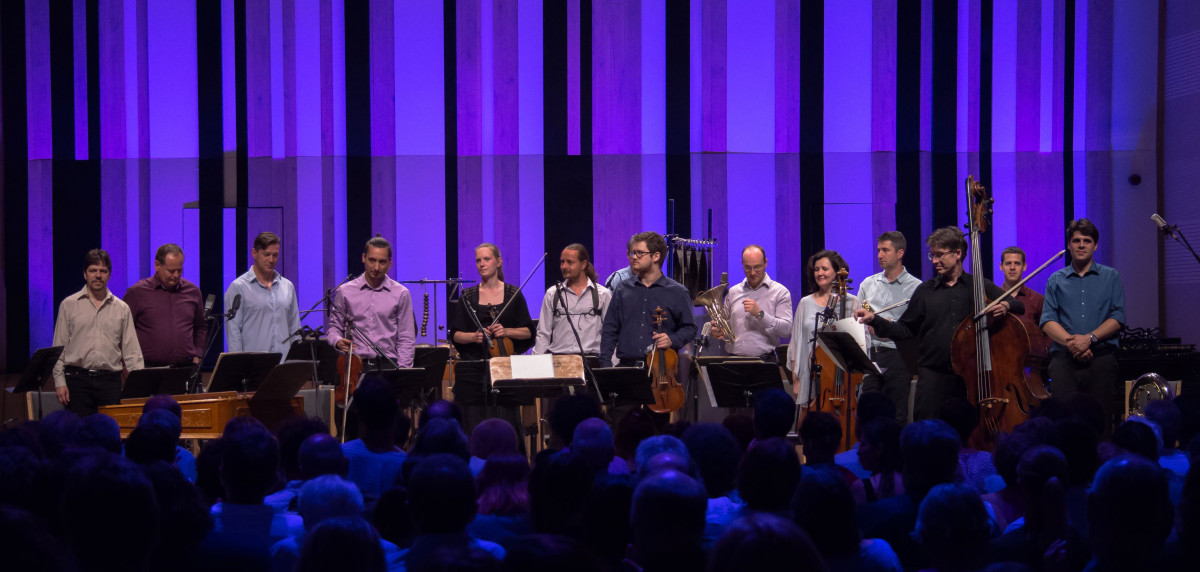 Transparent Sound 2023 | UMZE Ensemble: AUTOUR DE NOUS (Around us)
Program:
Diane Soh: Autour de moi – Hungarian Premiere
David Hudry: Transmission – Hungarian Premiere
Feat.: Péter Szűcs – clarinet
Benoît Sitzia: éloge du Chant I. …d'une fleur, antérieure à tout savoir – Premiere
Feat: Odile Auboin – viola
*****
Gryllus Samu: krrr, dmm, taaa ... – for Ligeti Guitar and Ensemble – Premiere, for the order of the UMZE Ensemble
Feat: Koltai Katalin – guitar
Aurél Holló: blue note, red note – a concerto – Premiere
Featuring:
Péter Szűcs – klarinét
Odile Auboin – viola
Katalin Koltai – guitar
Aurél Holló – percussion
UMZE Ensemble
Conductor: Gergely Vajda
This French-Belgian-Hungarian program, presents a mix of styles (Aurél Holló: Blue Note, Red Note); solo instrumental work (including an uncommon guitar); cultures (Francophone and Hungarian works from recent years); as well as three premieres prepared especially for the occasion (Sitzia and Gryllus); and lastly, the exciting cultural crossroads in the work of Singaporean Paris-based composer Diane Soh. The concert will be hosted by UMZE's artistic director, conductor and composer Gergely Vajda.
Tickets are available for 2000 HUF on the spot,
online at bmc.jegy.hu,
and at InterTicket Jegypont partners across Hungary.