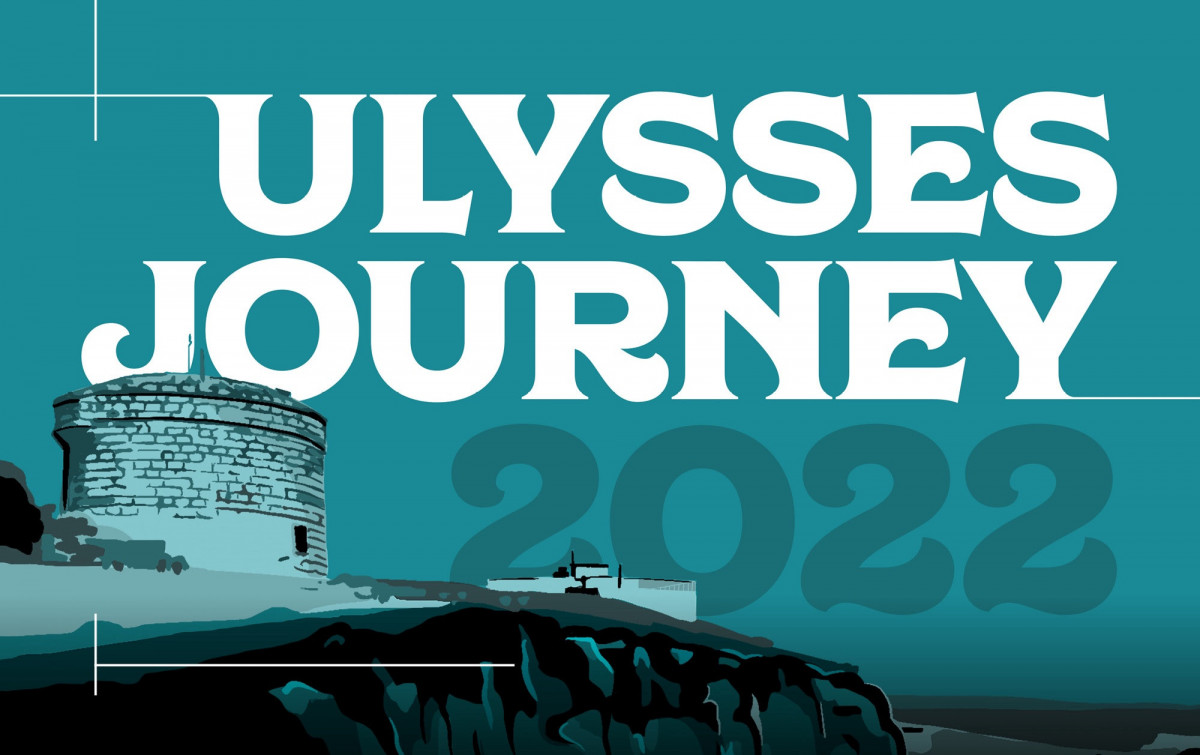 Ulysses Journey 2022 – Irish & Hungarian Contemporary Guitar Music
Program:
Benjamin Dwyer: Hommage á Ligeti – world premiere
Gráinne Mulvey: soft morning city
Máté Balogh: Little Harry Hughes
Petra Szászi: Oak
*****
Seán Clancy: au milieu d'un demi
Alessio Elia: Caducae Resonantiae
Ian Wilson: Cortége
Daragh Black Hynes: Proteus
Greg Caffrey: 'the private consciousness of Molly Bloom'


Featuring:
Elizabeth Hilliard – soprano
Katalin Koltai – guitar
2 February 2022 marked the 100th anniversary of the publication of Ulysses by James Joyce. In light of the importance to Dublin and Ireland of this milestone in world literature, as well as its significance to Paris where it was first published, the Contemporary Music Centre, Ireland (CMC) and Centre Culturel Irlandais (CCI) are presenting an international celebration across Ireland and Europe from February to June 2022.
Ulysses Journey 2022 started in Dublin and Paris on 2 February 2022, and journeyed to Belfast and back to Dublin in early February 2022 and throughout April 2022. It is now travelling to Budapest and Szombathely for 15, 16 and 17 June 2022 and will end in Paris on 18 June 2022.
A series of concerts of new and existing works by both Irish and Hungarian composers is being presented for Ulysses Journey 2022 in Belfast, Dublin, Budapest, Szombathely and Paris, performed by Hungarian guitarist Katalin Koltai and Irish soprano Elizabeth Hilliard and featuring works selected by Katalin following an open call for works. The composers from Ireland featured are Daragh Black Hynes, Greg Caffrey, Seán Clancy, Benjamin Dwyer, Áine Mallon, Gráinne Mulvey and Ian Wilson and the Hungarian composers featured are Máté Balogh, Alessio Elia, Samu Gryllus, Petra Szászi, Márton Szőcs and Péter Tornyai.
Free entry! Seating is on a first-come, first-served basis.