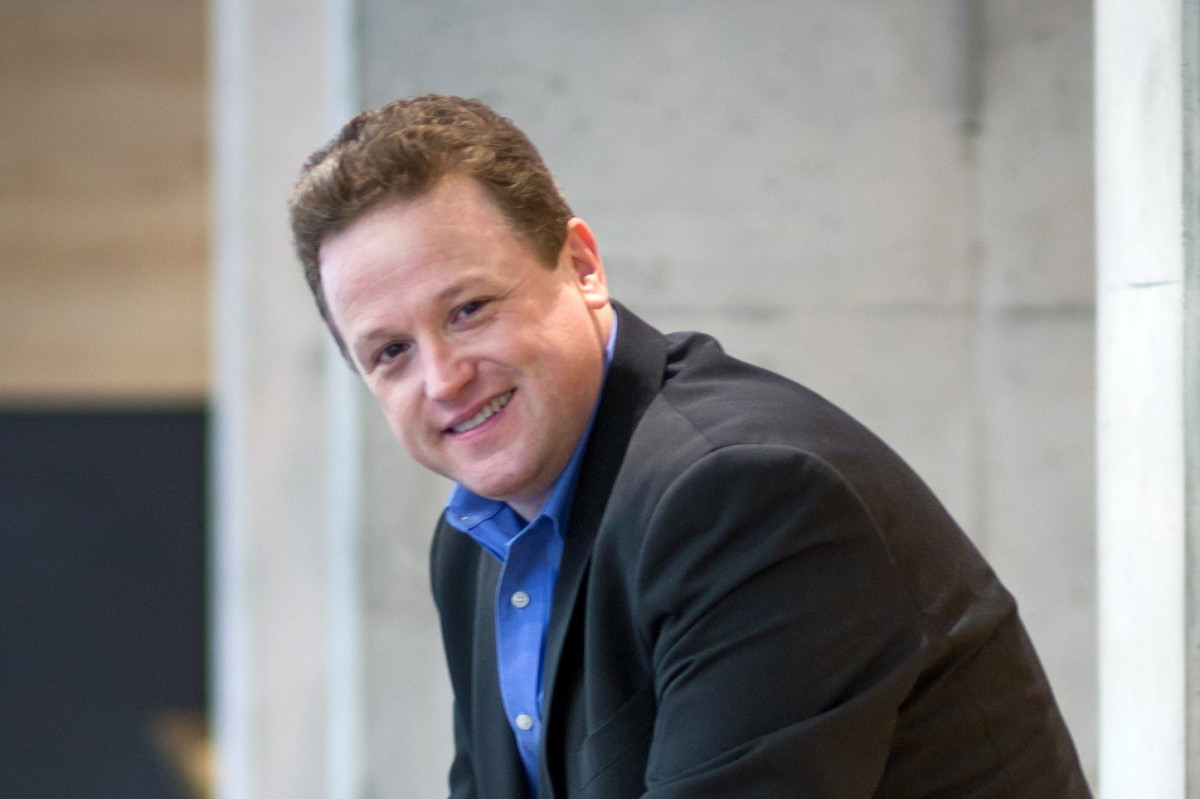 UMZE Ensemble: Monument of Preconception
Program:
Marcell Dargay: Quintetto (in memoriam András Wilheim) – Premiere
Csaba Ajtony: Wansuuga – Premiere
Márton Illés: Three watercolors for small ensemble (2019/2020) – Hungarian Premiere
*****
Péter Tornyai: Monument of Preconception (2014/2022) – New Version Premiere
Máté Bella: Reflections (2013)
Balázs Horváth: Broken con(sor)tinuity (2014)

Featuring:
UMZE Ensemble
Conductor: Gergely Vajda
Az UMZE 2022/23-as évadának nyitókoncertje az alkotás folyamatával és a létrejött művek befogadásával összefüggő megkerülhetetlen kérdéseket veti fel. Milyen előre elhatározott alkotói döntések játszanak szerepet egy mű létrejöttében, illetve mennyire fontos a pillanatnyi ihlet, vagy az improvizációra való képesség? Milyen alkotói hozzáállás milyen hangzó felületet eredményez, avagy visszafejthető-e egyáltalán az alkotói folyamat csupán a hallgató perspektívájából? Illés Márton és Ajtony Csaba személyében két, elsősorban külföldön aktív magyar komponistát is bemutatunk közönségünknek, valamint felhangzik még Dargay Marcell Wilheim András emlékére íródó új műve is, amely az UMZE együttes felkérésére készül.
Tickets are available for 2000 HUF on the spot,
online at jegy.hu, and at InterTicket Jegypont partners across Hungary.
For information, please call +36 1 216 7894 and have your ticket or voucher at hand.
℗ BMC