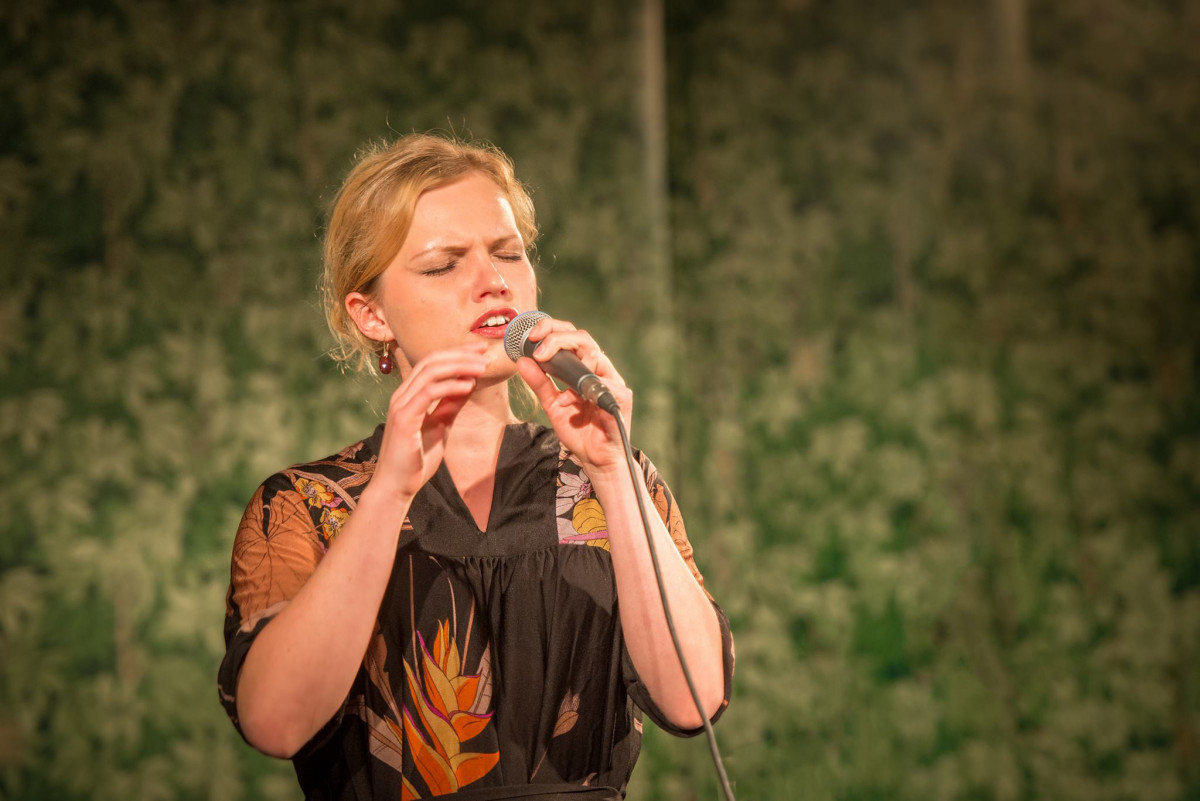 Three of the five members of Verbarium are no newcomers on the Opus stage: Mingo Rajandi, Marek Talts and Eno Kollom performed here a year ago as members of the exciting group Heliotroop, giving a highly acclaimed concert.
The repertoire of the quintet Verbarium, led by the charismatic singer, Liina Saar and double bass player Mingo Rajandi is based on poems of the 20th century's major Estonian poet couple, Kersti Merilaas and August Sang. For the musical presentation of these lyrical works Mingo Rajandi Liina Saar draw inspiration from jazz, Estonian folklore, world and rock music. The group associates exciting rhythms to the wide variety of themes the poems offer and the apparent simplicity of their melodies are interwoven with complex structures.
The concert is part of the 10th Estonian Week's series of events.