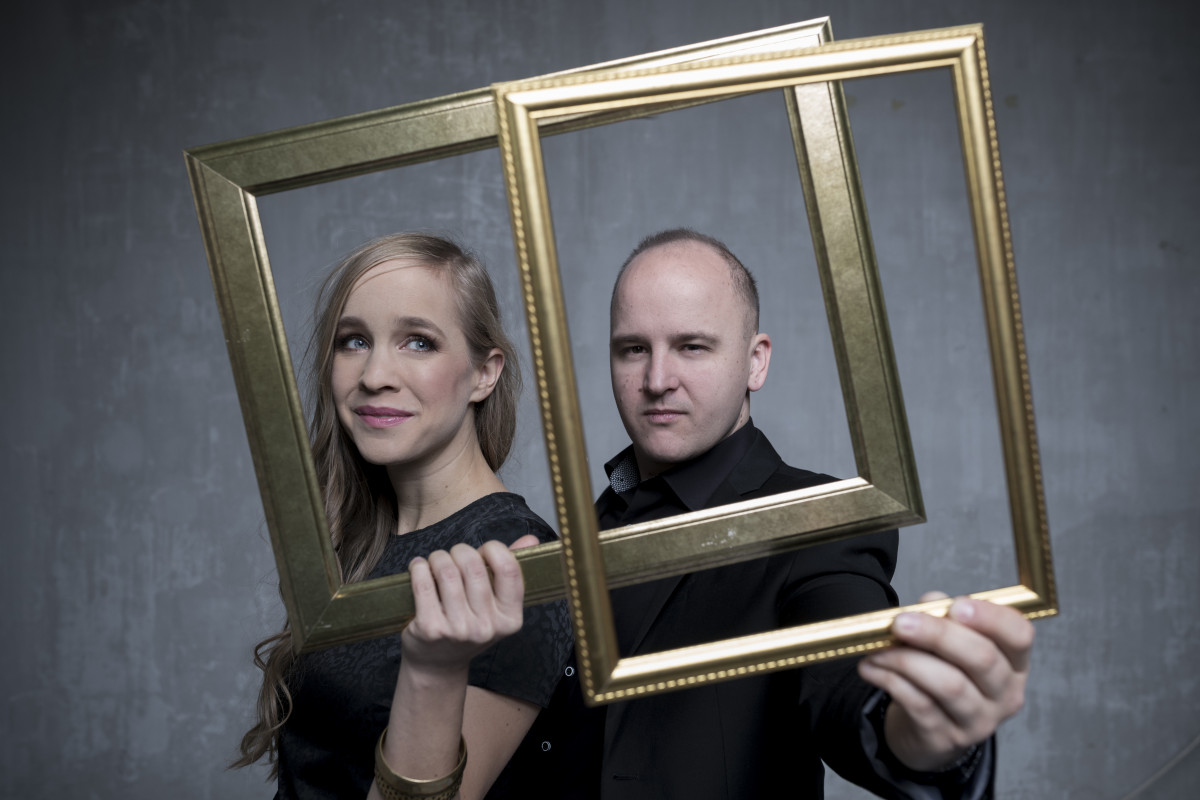 CANCELLED | Veronika Harcsa and Bálint Gyémánt (HU)
Featuring:
Veronika Harcsa - vocals
Bálint Gyémánt - guitar
Dear Guests,
With the aim of ensuring efficient protection against spreading COVID-19, in accordance with measures of the Hungarian Government, Budapest Music Center is cancelling all of its events until April 30, 2020 as a force majeure measure.
Tickets purchased online will be automatically refunded by Interticket. To refund tickets purchased in person, please contact us via info@bmc.hu
Budapest Music Center
---
Singer Veronika Harcsa and guitarist Bálint Gyémánt were classmates at the jazz department of the Liszt Ferenc Academy of Music. Altough Veronika continued her studies in Brussels while Bálint in Oslo, they became each other's most important fellow-musicians. To date, they have collaborated on eight albums and on countless festival and club concerts in 25 countries across the world.
In recent years, their acoustic duo have become their most important joint formation, and although their latest record, Shapeshifter, has been recorded in a quartet with two Belgian musicians, still the duo remained the core of their collaboration. They've worked out how to get the most out of a sound with just one guitar and vocals, and with their personally-inspired songs that carry depth, liberation and humour. On their concert the audience can witness a unique encounter of contemporary jazz and improvised pop music.
Dear Guests,
With the aim of ensuring efficient protection against spreading COVID-19, in accordance with measures of the Hungarian Government, Budapest Music Center is cancelling all of its events until April 30, 2020 as a force majeure measure.
Tickets purchased online will be automatically refunded by Interticket. To refund tickets purchased in person, please contact us via info@bmc.hu
Budapest Music Center
℗ BMC